Film Screening: The Wisdom of Trauma
29mar9:00 am2:00 pmFilm Screening: The Wisdom of Trauma
Event Details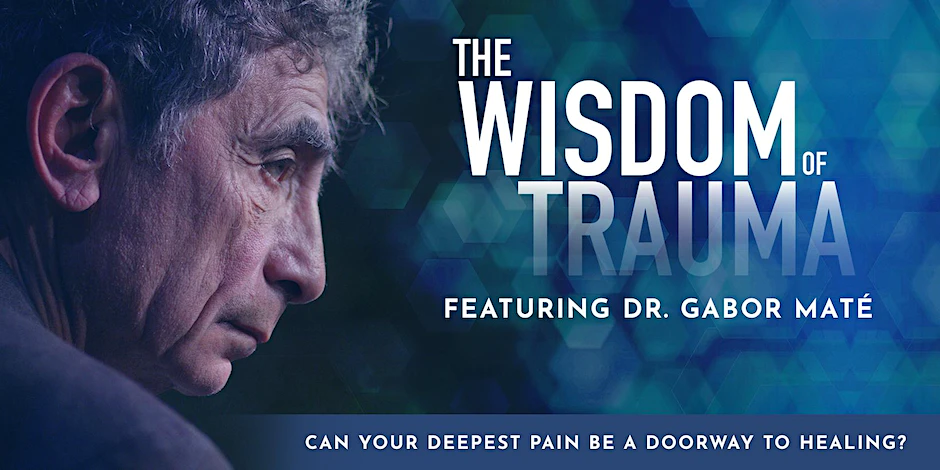 The Scottish Community Safety Network brings you a screening of the documentary film 'The Wisdom of Trauma' with Dr Gabor Mate.
Wisdom of Trauma Screening
The Scottish Government's ambition, shared with COSLA and many other partners, including the Scottish Community Safety Network, is for a trauma-informed and trauma-responsive workforce across Scotland, ensuring that services and care are delivered in ways that:
are informed by people with lived experience
recognises the importance of wellbeing in the workforce
recognises where people are affected by trauma and adversity
responds in ways that prevent further harm
supports recovery
can address inequalities and improve life chances
Register your interest
Places for this event are limited. You can register your interest to attend using the link provided on this page. You will receive a confirmation receipt (which may be headed 'Ticket') but please note this is not a confirmed ticket. The SCSN will email you after 20th March to confirm whether you have received a place.
To register your interest please click on the link below:
Film Screening: The Wisdom of Trauma Tickets, Wed 29 Mar 2023 at 09:00 | Eventbrite
more
Time

(Wednesday) 9:00 am - 2:00 pm
Location

Wheatley House

25 Cochrane Street, Glasgow, G1 1HL