Community Justice Ayrshire Partnership Background
The Community Justice Ayrshire Partnership was established following the introduction of the Community Justice (Scotland) Act 2016. This Act places a duty on statutory partners to work together to plan and deliver their services in a more cohesive way, to reduce reoffending.
The three Community Planning Partnerships agreed to establish a joint local arrangement for community justice in Ayrshire.
The Community Justice Ayrshire Partnership reports into the three Community Planning Partnership Boards under a delegated authority model to: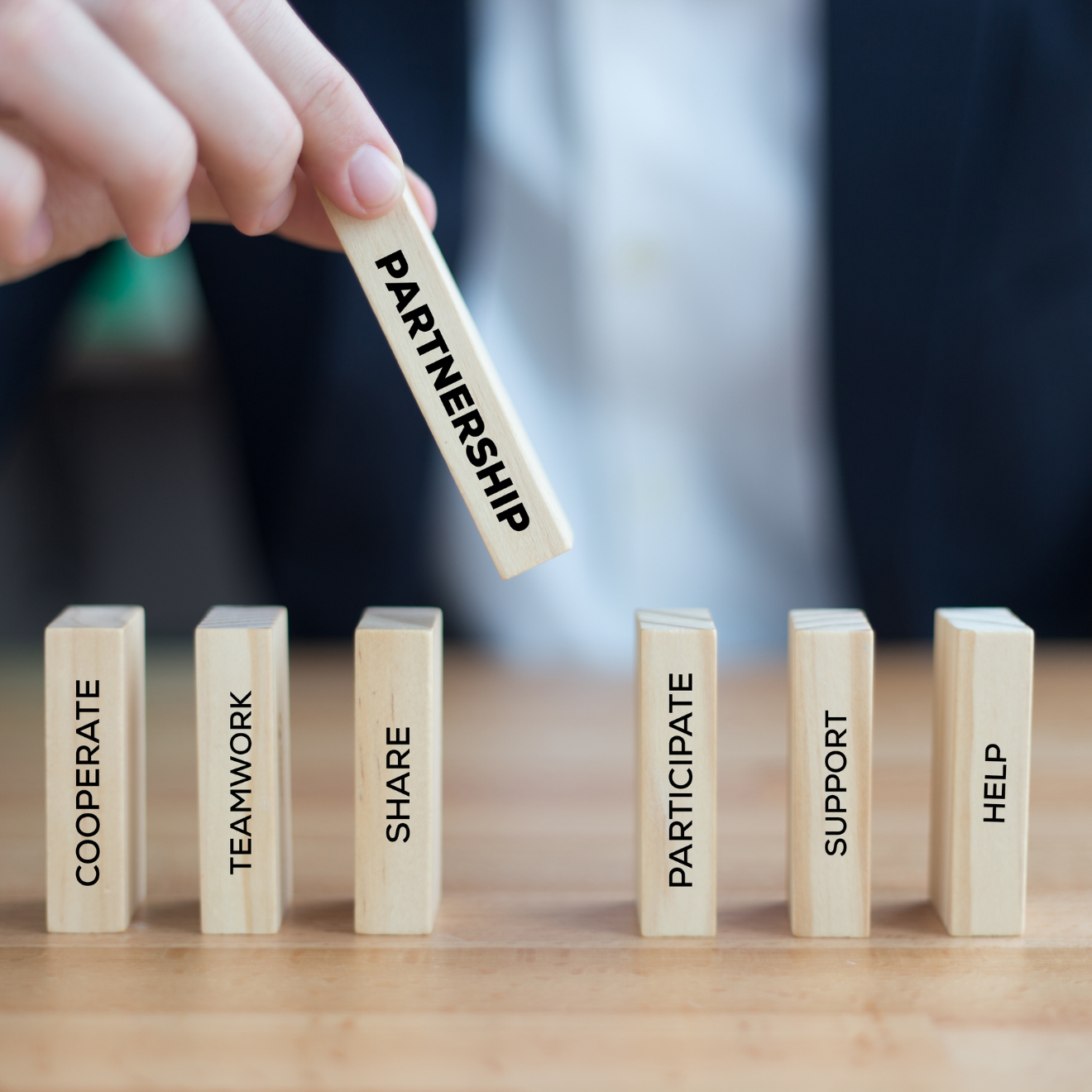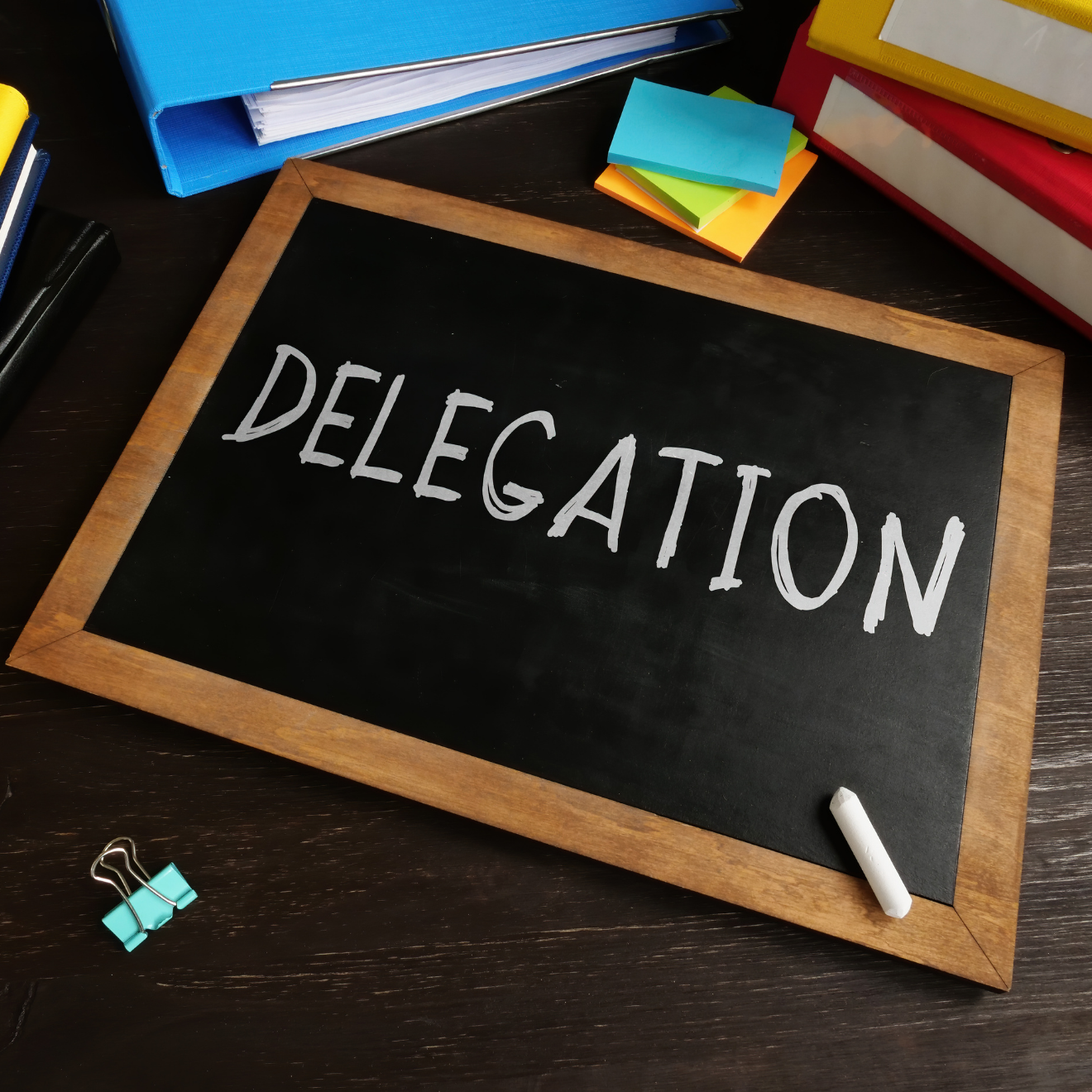 The Delegated Authority Model
Secure accountability to – and direction from – each Community Planning Partnership Board
Ensure strategic fit with the wider public sector reform agenda
Maximise the contribution of community planning partners to tackling wider issues that impact on community justice
Ensure consistency of approach across Ayrshire
Share resources to best effect in a context of reducing public sector resources
Support key partner engagement
Maintain the strong profile of the community justice agenda
What Is Community Justice?
Community Justice is not well known or easily understood. When people think about justice they often think of Police, Prisons and Courts but Community Justice is much more than that.
Community justice is where people who have broken the law are held to account and supported to reconnect and contribute to their communities.  It is a person-centred holistic approach to reducing reoffending by addressing the underlying causes of crime.
Community Justice is not something that one organisation can do alone, we need to work together to be successful, including people with convictions, victims, families of both and our local communities.
What Are We Trying To Achieve?
Partners are working together to break the cycle of offending.  Supporting victims and families affected by crime and supporting, managing, and supervising people who have committed offences.   We aim to encourage rehabilitation and reintegration back into the community.   Our partnership is committed to working closely together to improve the life chances of all who live in our communities, to make Ayrshire a safer place to live and work.
How Are We Making This Happen?
The Community Justice Ayrshire Partnership includes statutory and third sector organisations who work together to reduce reoffending and improve outcomes for people affected by the justice system. A robust partnership approach is in place to ensure the most effective support system is in place for victims, families and those who have committed offences. Community Justice is a person-centred holistic approach to reducing reoffending
The Remit Of The CJA Partnership Is:
Work across organisational boundaries to set strategic direction and ensure local cooperation in the development, implementation and monitoring of community justice plans, planning, actions, priorities, and resources for Ayrshire on behalf of the three Ayrshire Community Planning Partnerships
Oversee developments related to Community Justice in Ayrshire, primarily through the Community Justice Delivery Groups and by implementation of National and Local Community Justice Plans
Provide effective governance, performance management, information, and performance data, to evaluate progress on the implementation and monitoring of the Ayrshire Community Justice Outcome Improvement Plan
Lead on and encourage local conversations about community justice to support reintegration, reduce stigma and raise awareness of community justice issues
Engage stakeholders in a co-productive way to fulfil the aim of improving community involvement and knowledge of community justice initiatives
Participate in, contribute to, and influence the formation of Scottish Government legislation and policy and of Community Justice Scotland or any other policies relevant to Community Justice to inform local policy and practice
How Will We Know It's Working?
We will review our Community Justice Outcomes Improvement Plan each year; so that we can measure success and ensure that the priorities are still the right ones for Ayrshire.