About our statutory and additional community justice partners.
Community Justice statutory partners are set out within the Community Justice (Scotland) Act 2016 as outlined below.
The Community Justice Ayrshire Partnership has responsibility for determining its membership beyond the legislative requirements, by requesting and co-opting added members as determined necessary for the partnership to discharge its responsibilities effectively on behalf of the three Ayrshire Community Planning Partnerships.
The National Strategy for Community Justice outlines the importance of the role of the Third Sector in improving community justice outcomes. The Community Justice Ayrshire Partnership includes representation from three local Third Sector Interface (TSI) organisations to ensure local strategic level engagement with the third sector.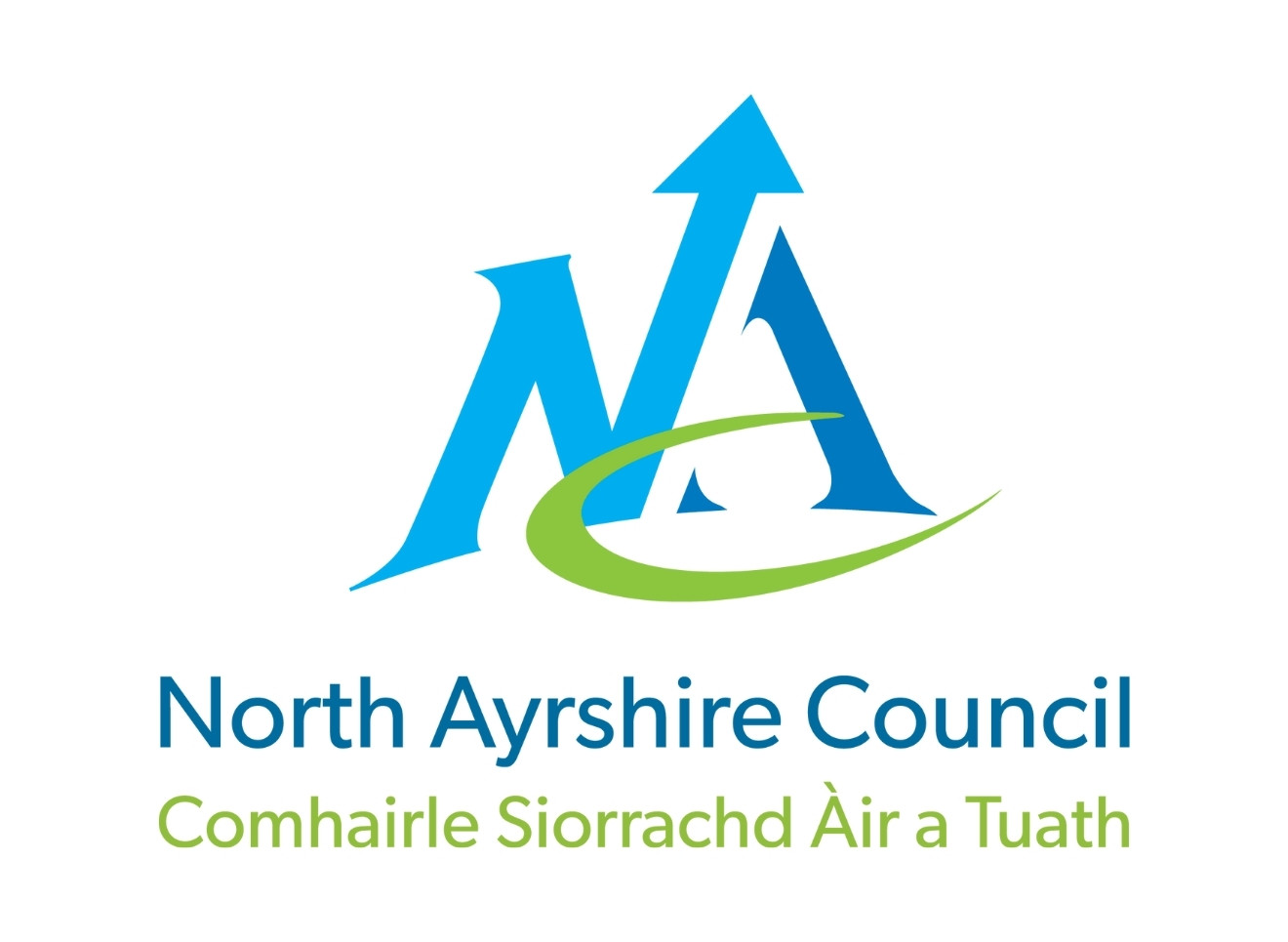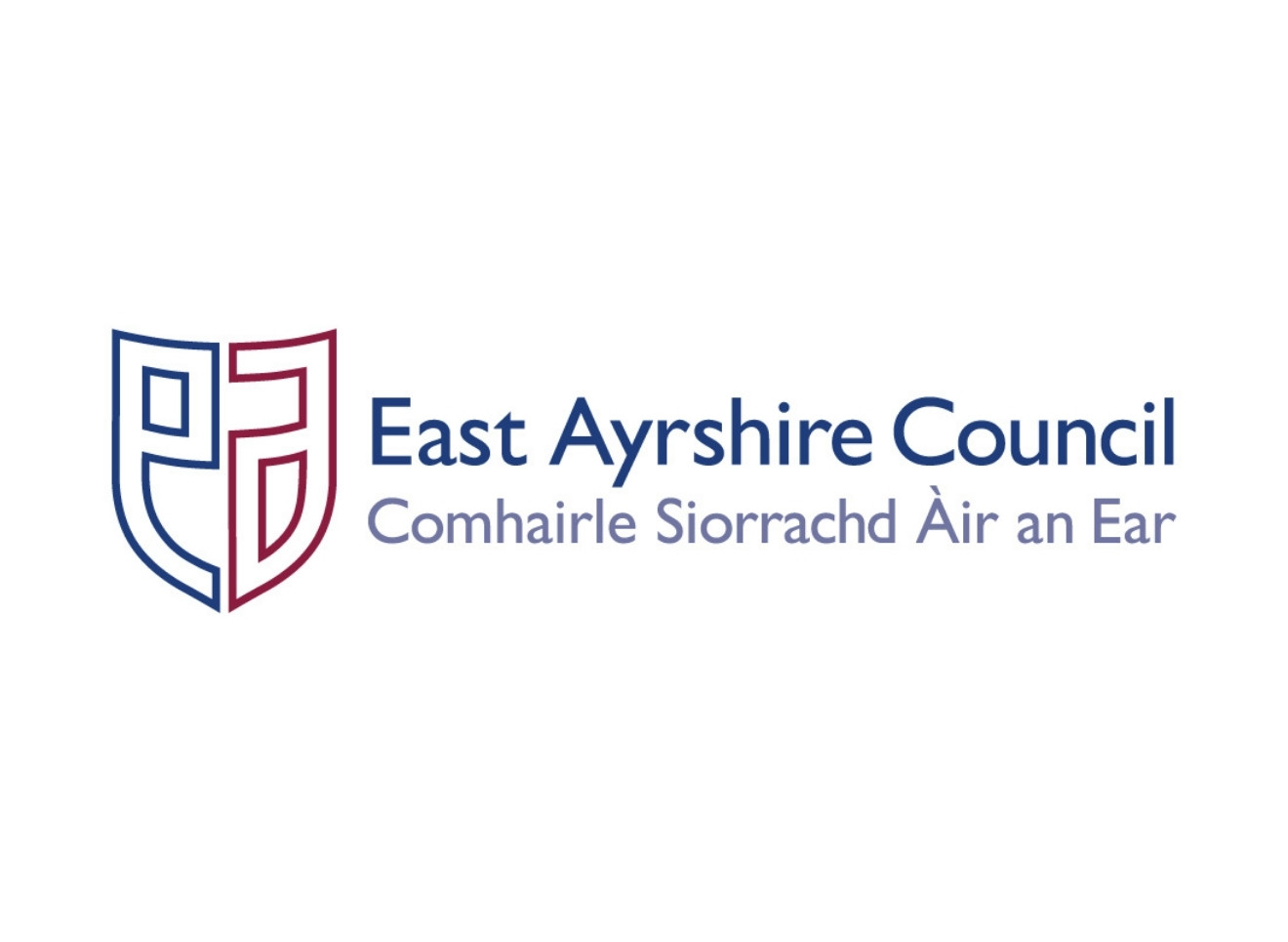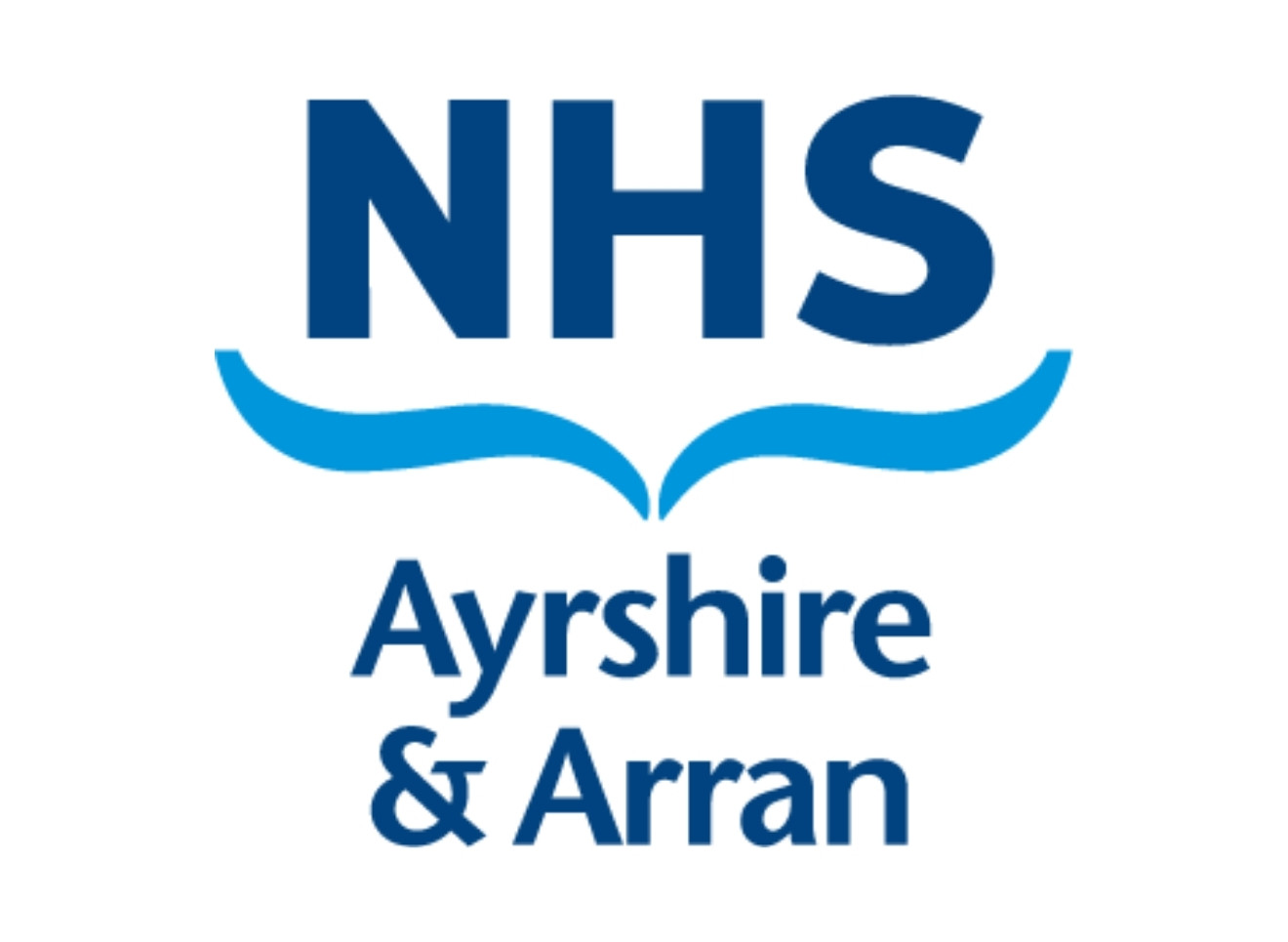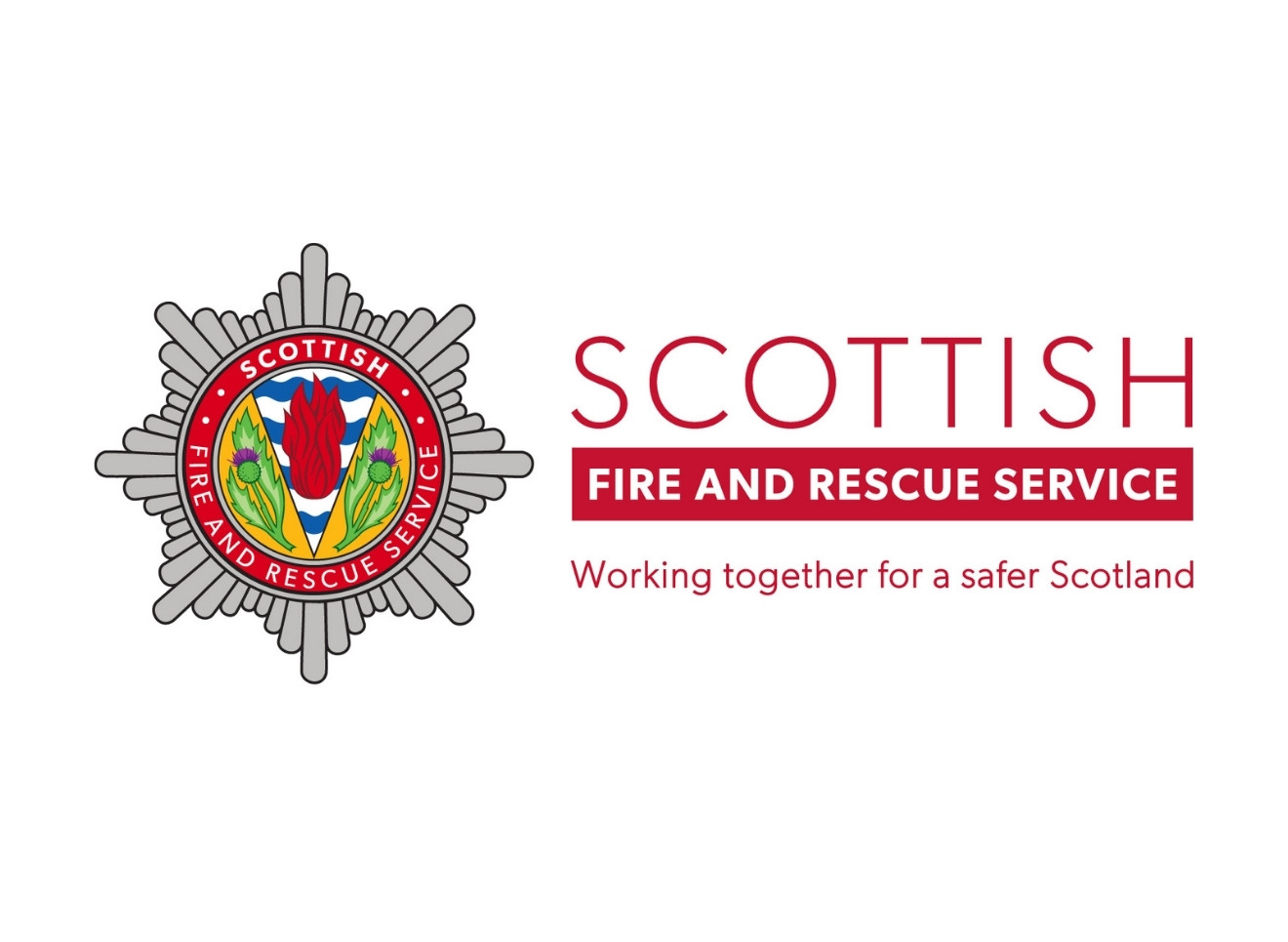 Scottish Fire & Rescue Service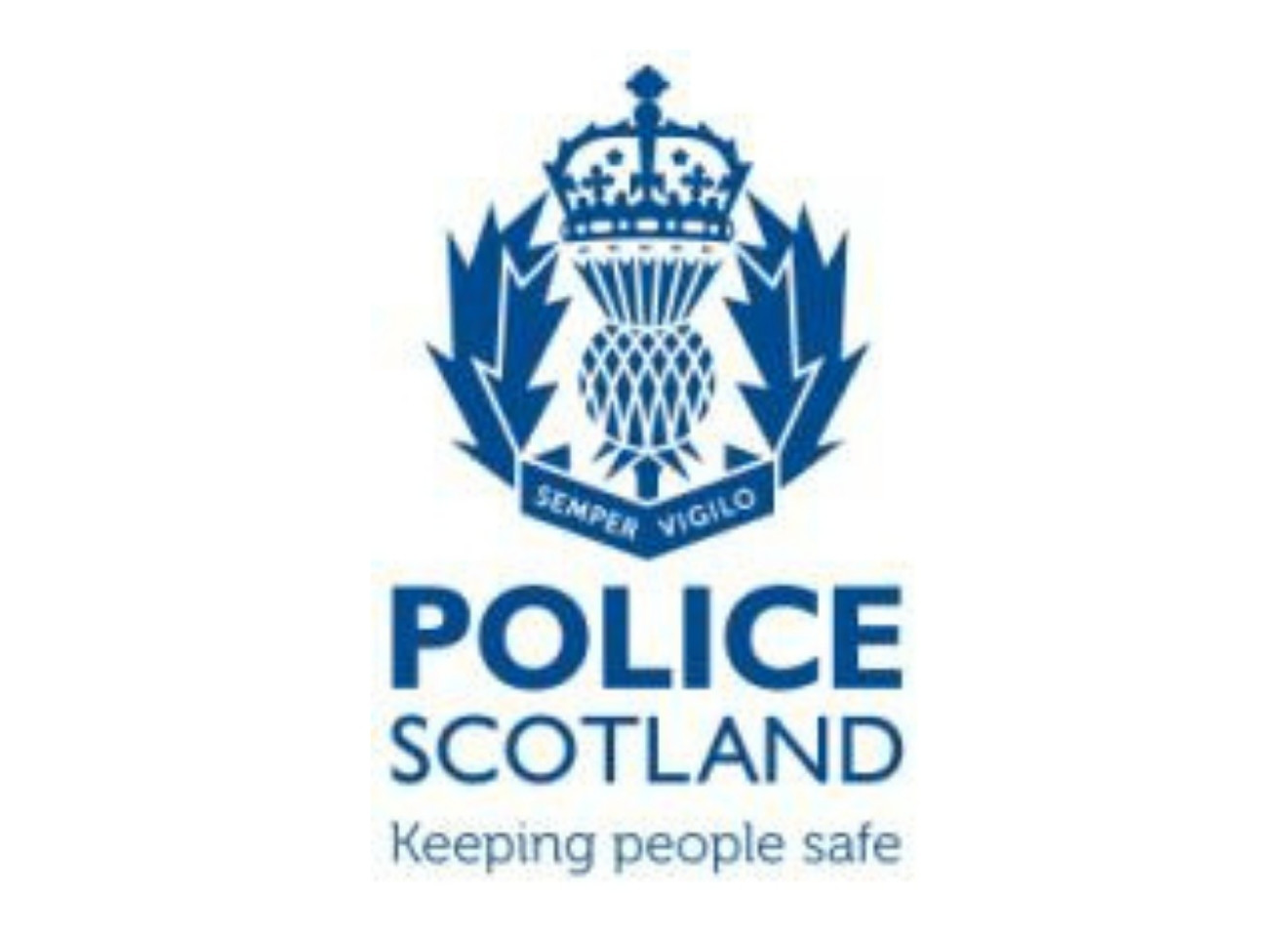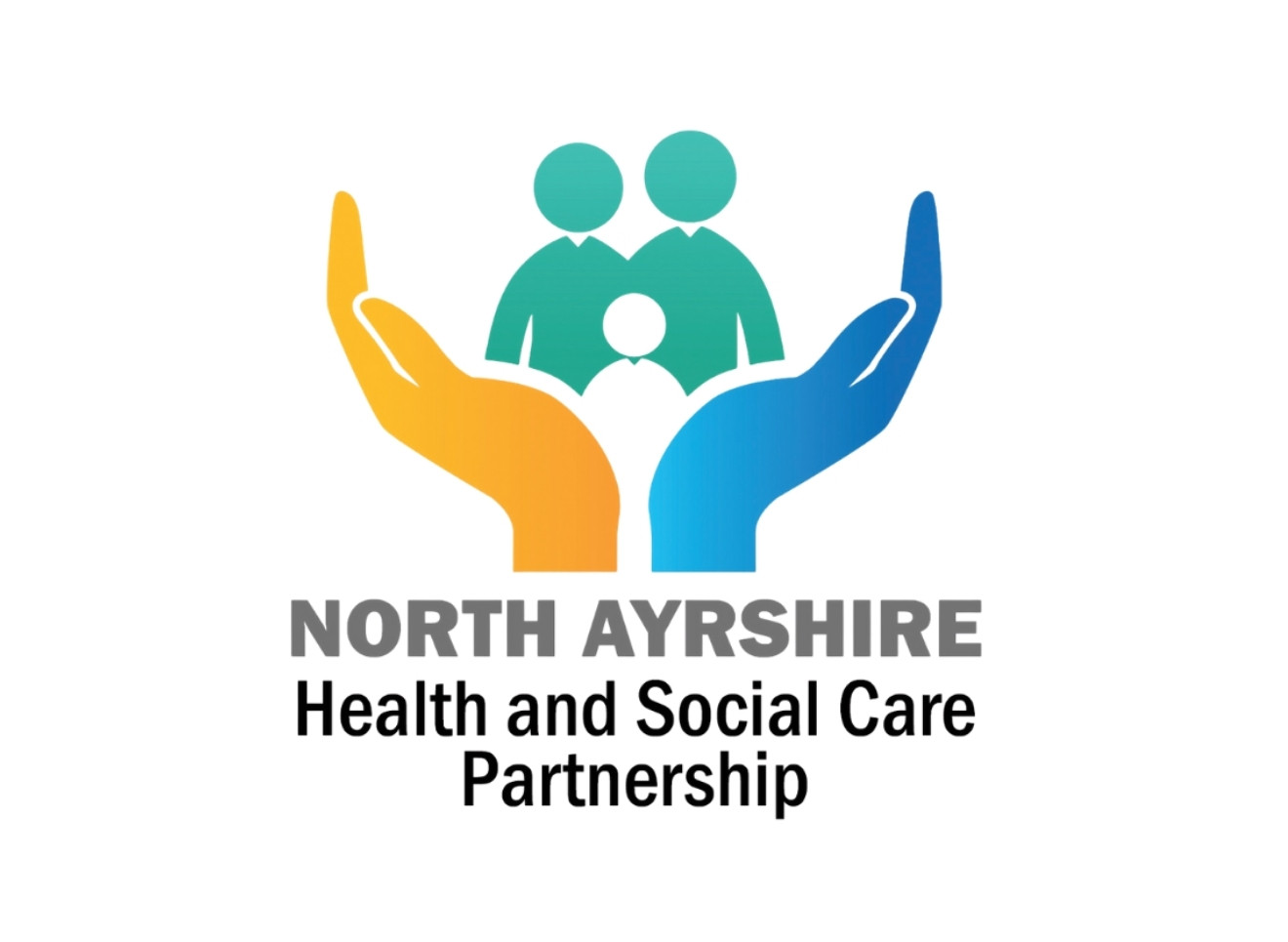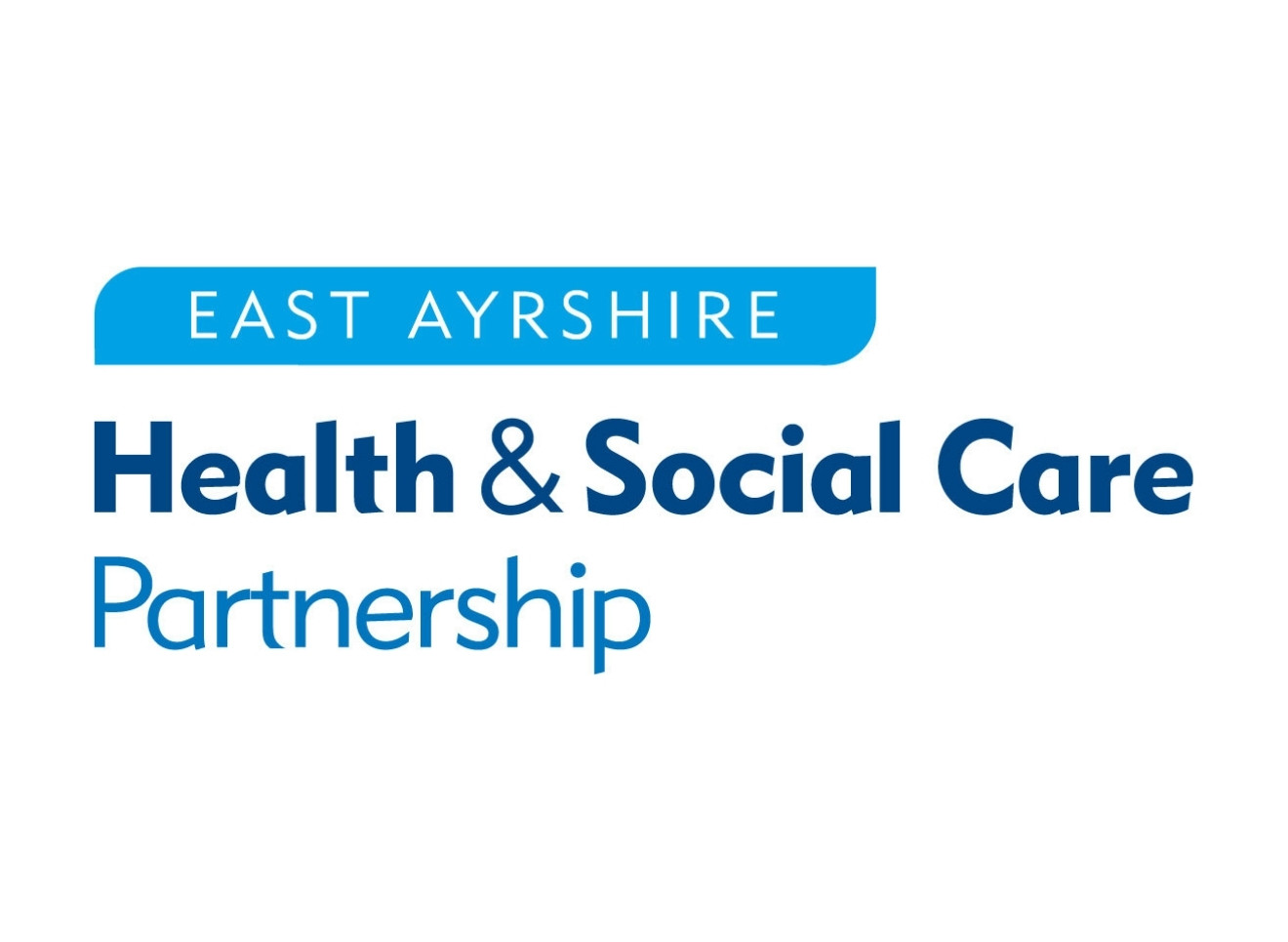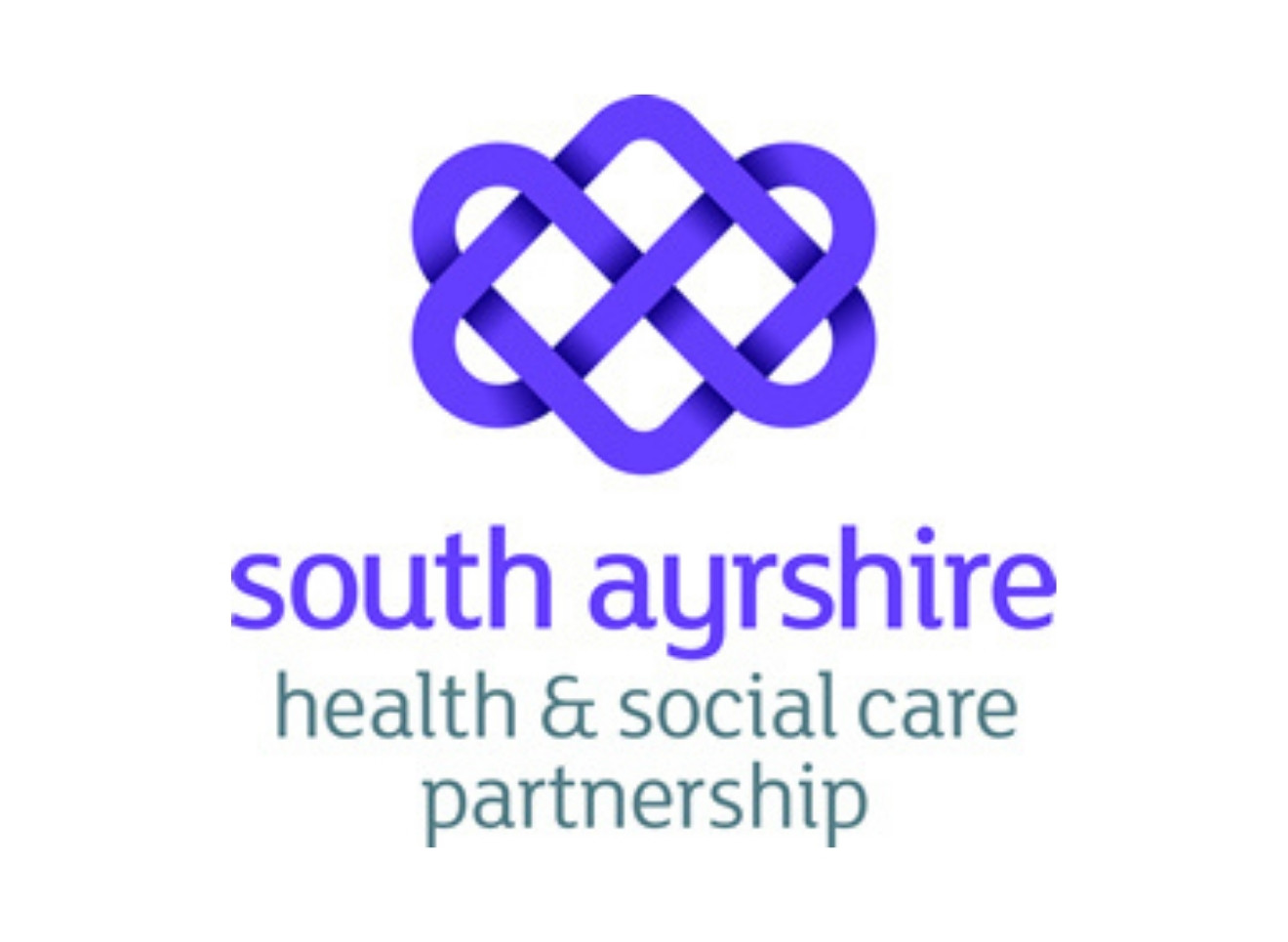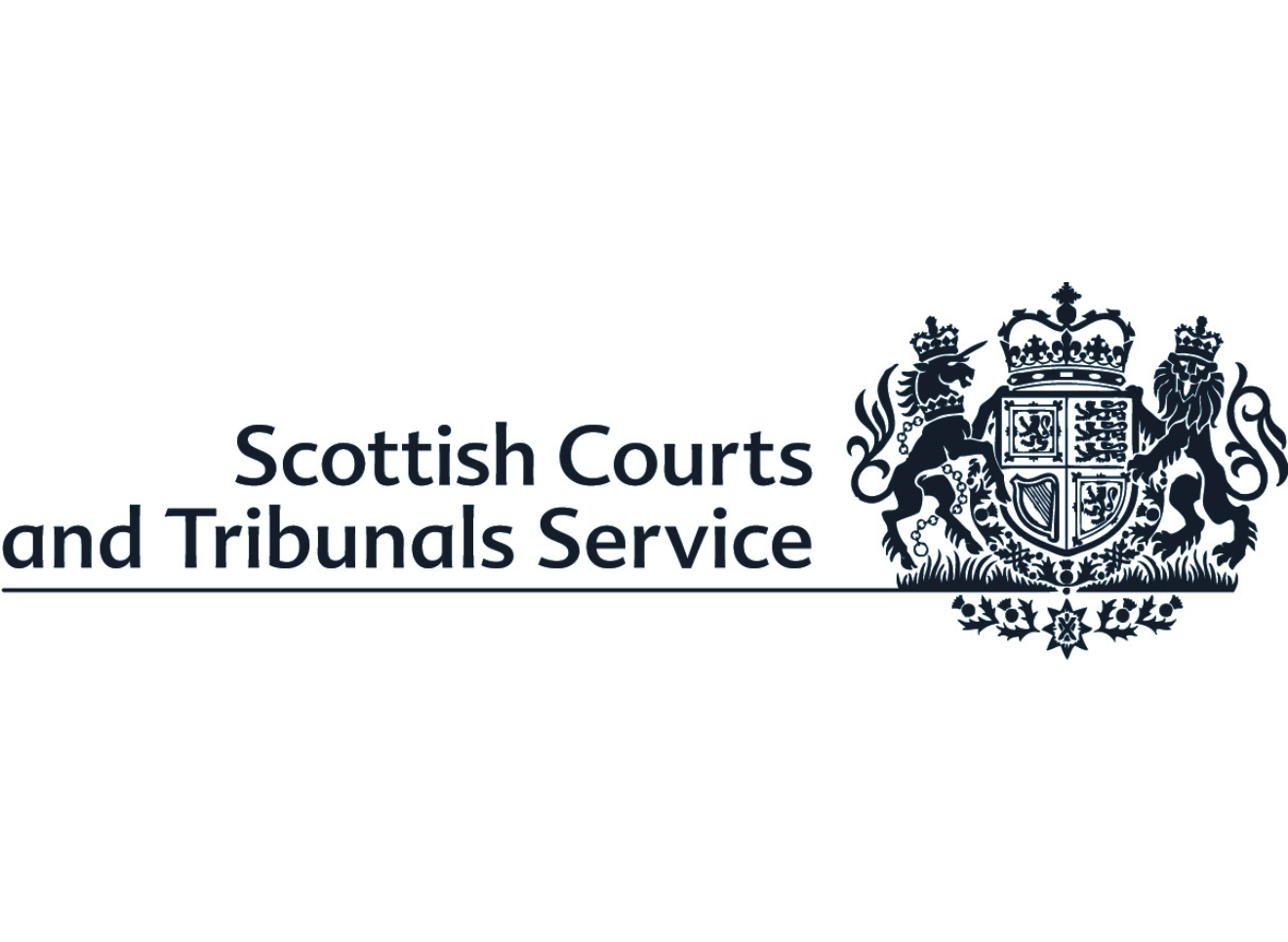 Scottish Courts & Tribunals Service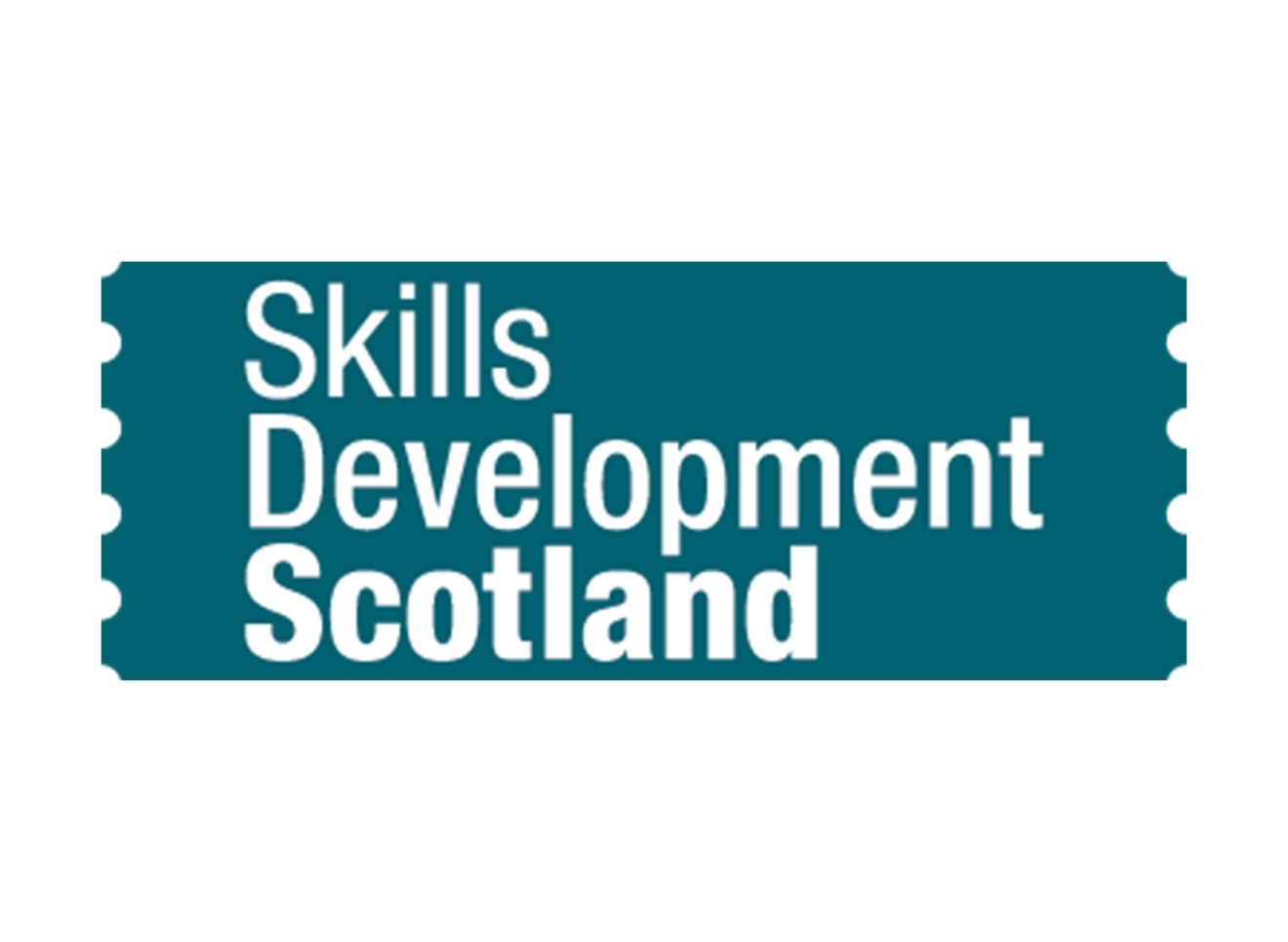 Skills Development
Scotland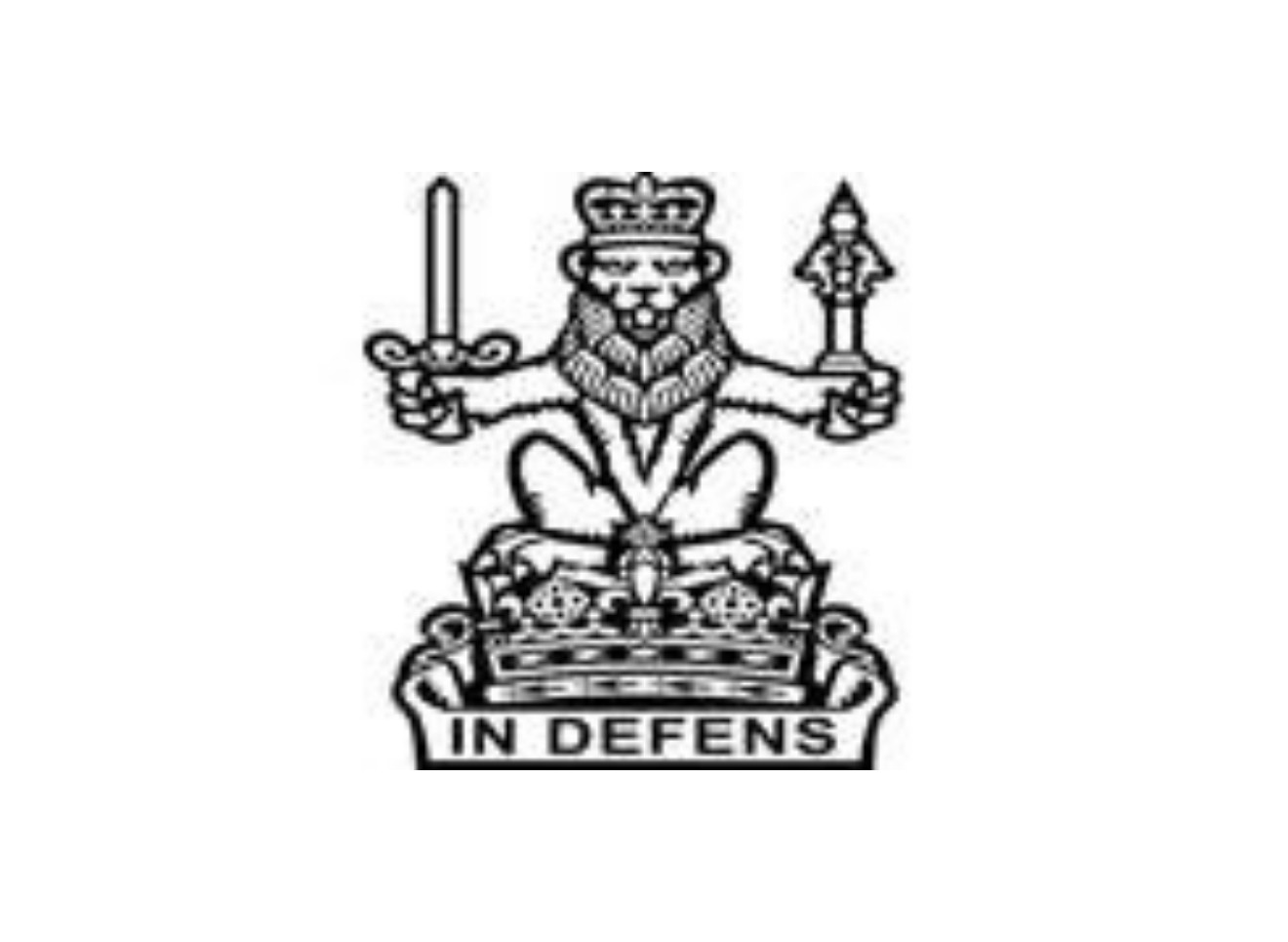 Crown Office & Procurator Fiscal Service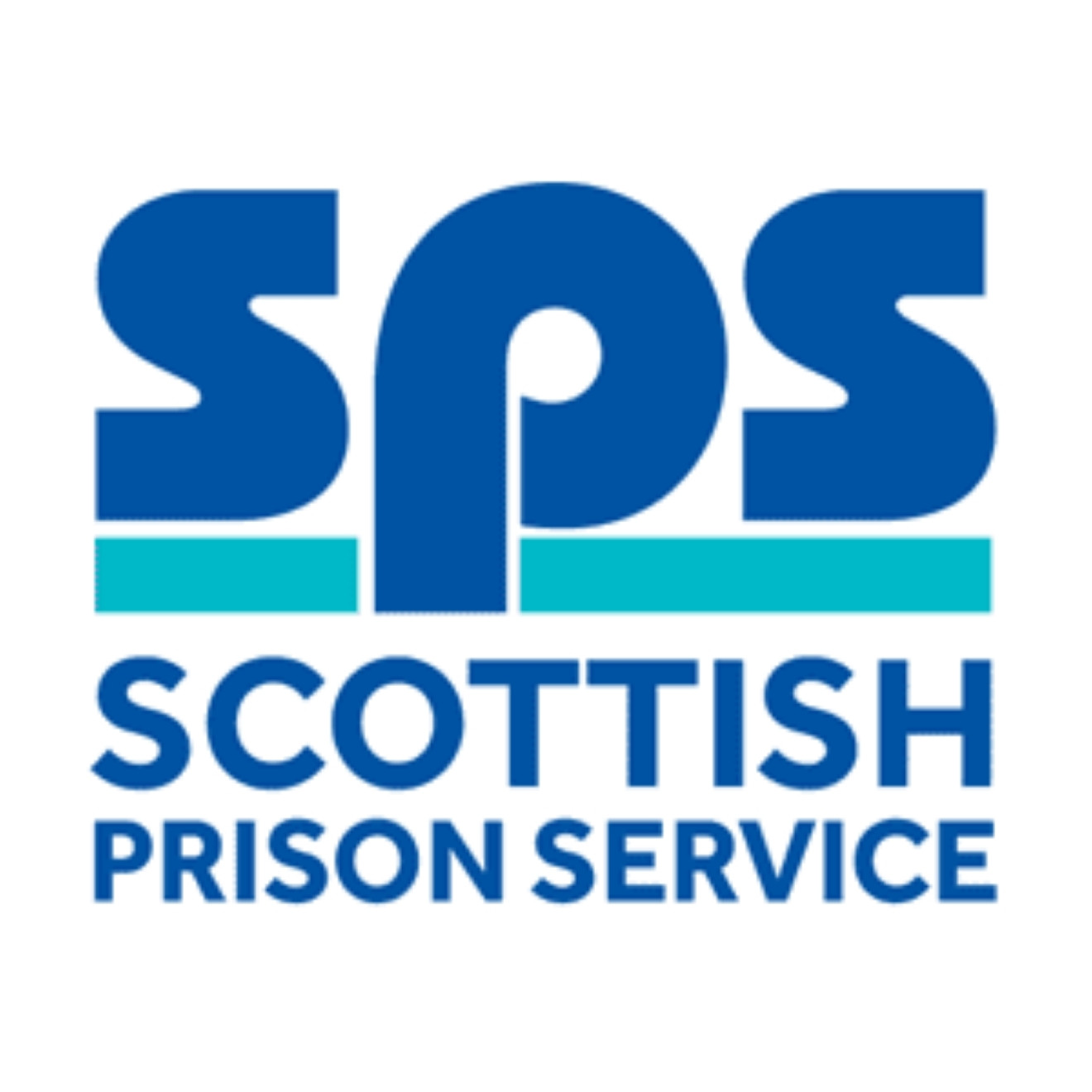 There are a number of additional community justice partners involved in the partnership.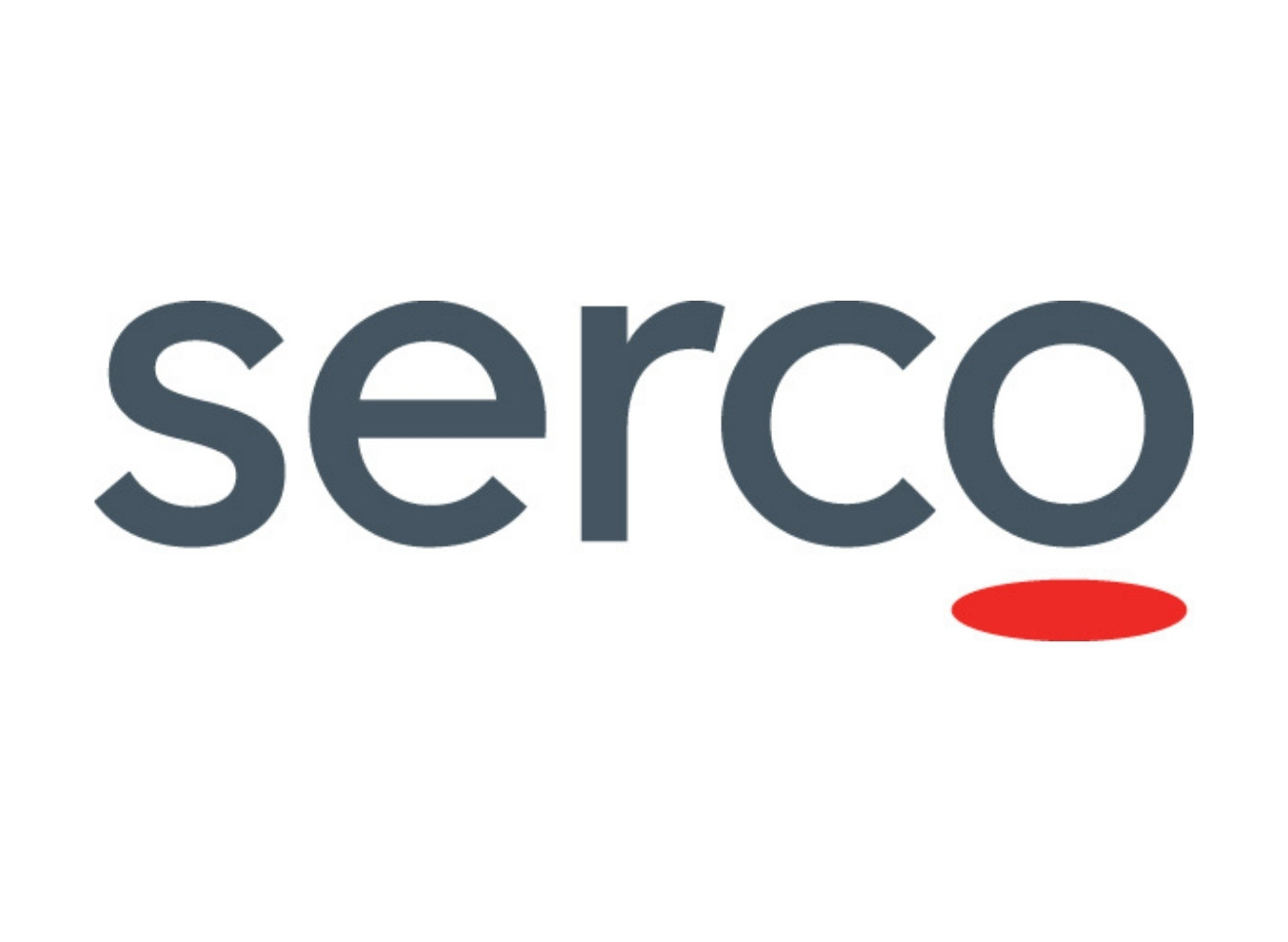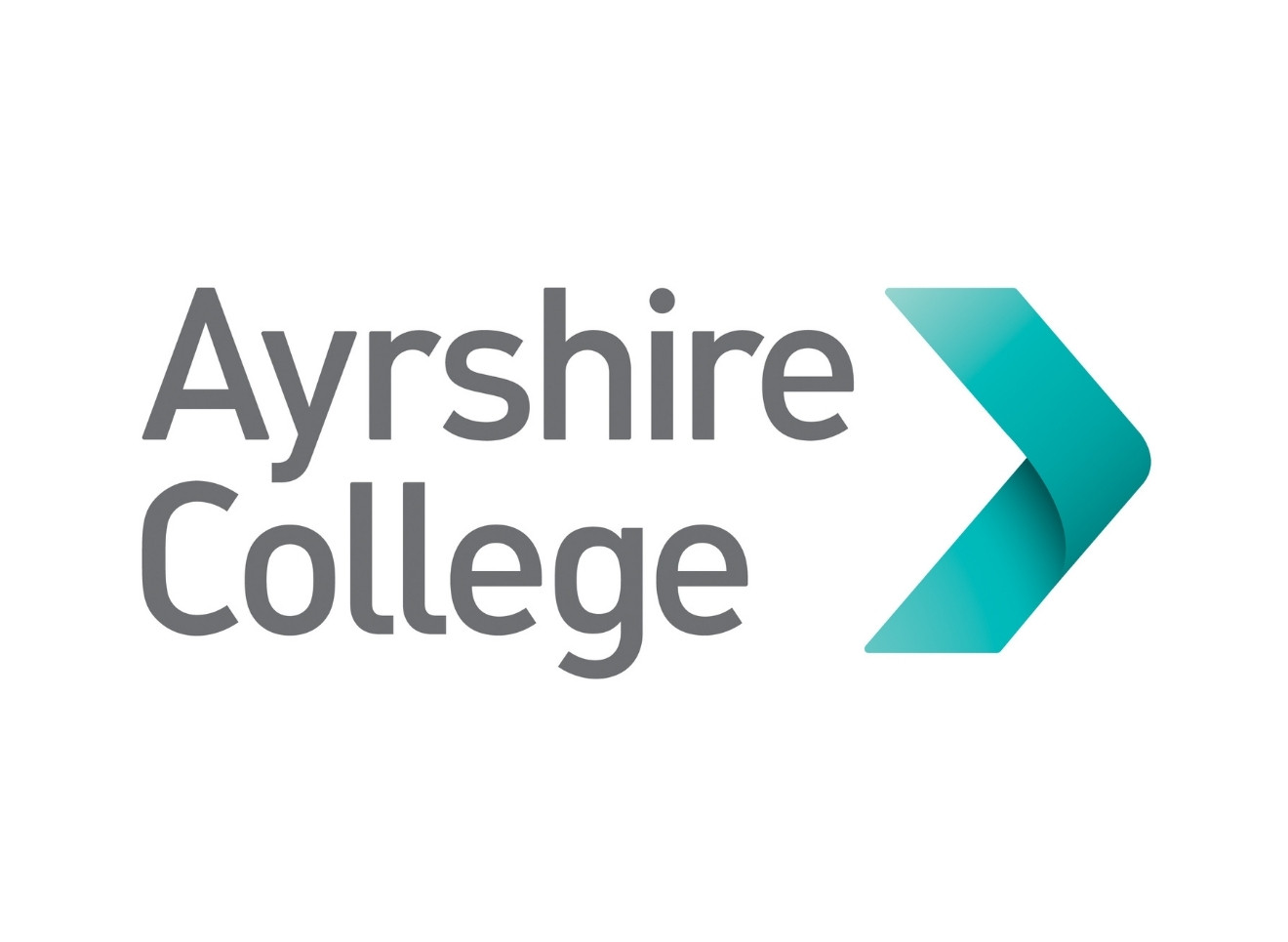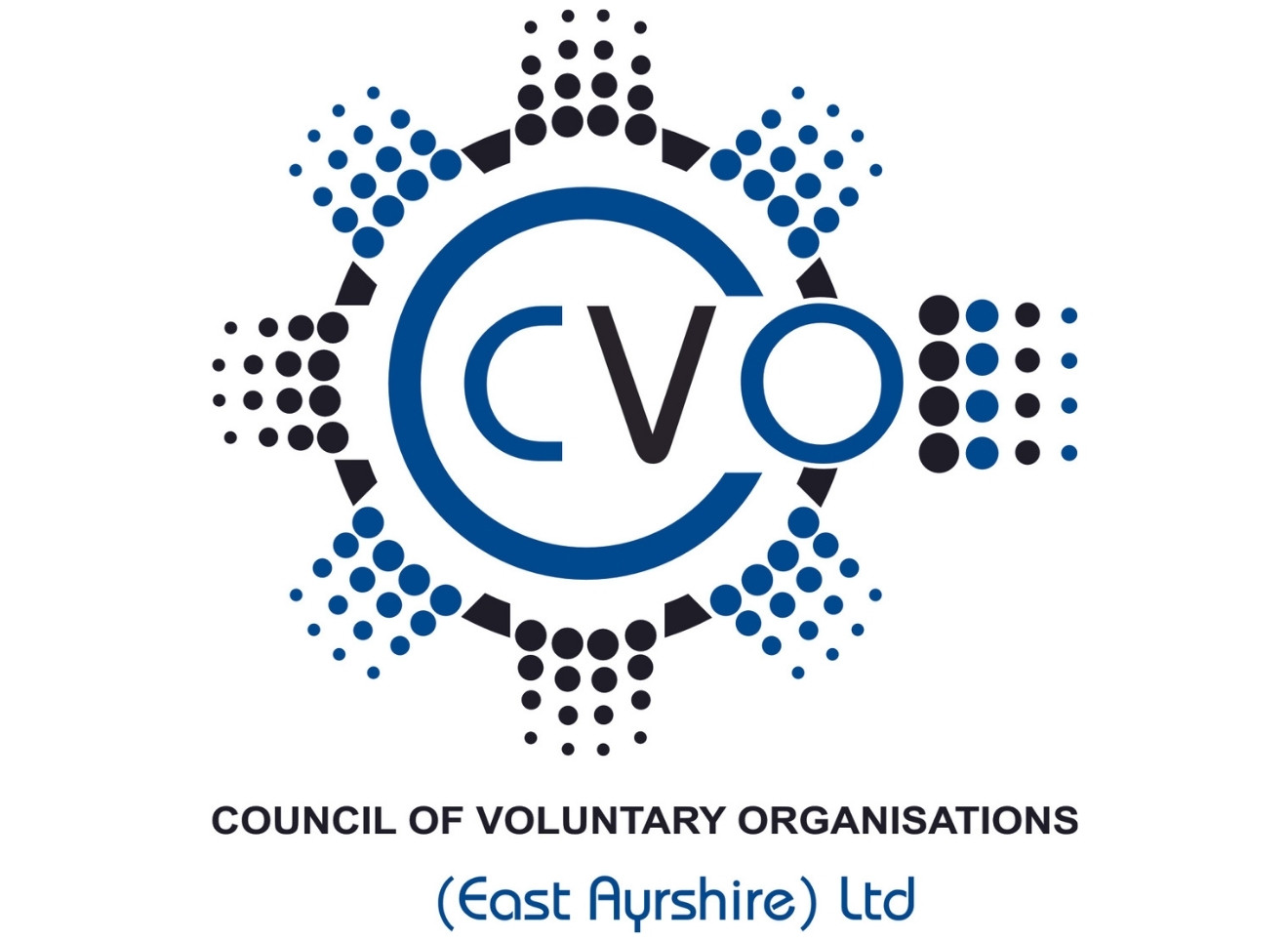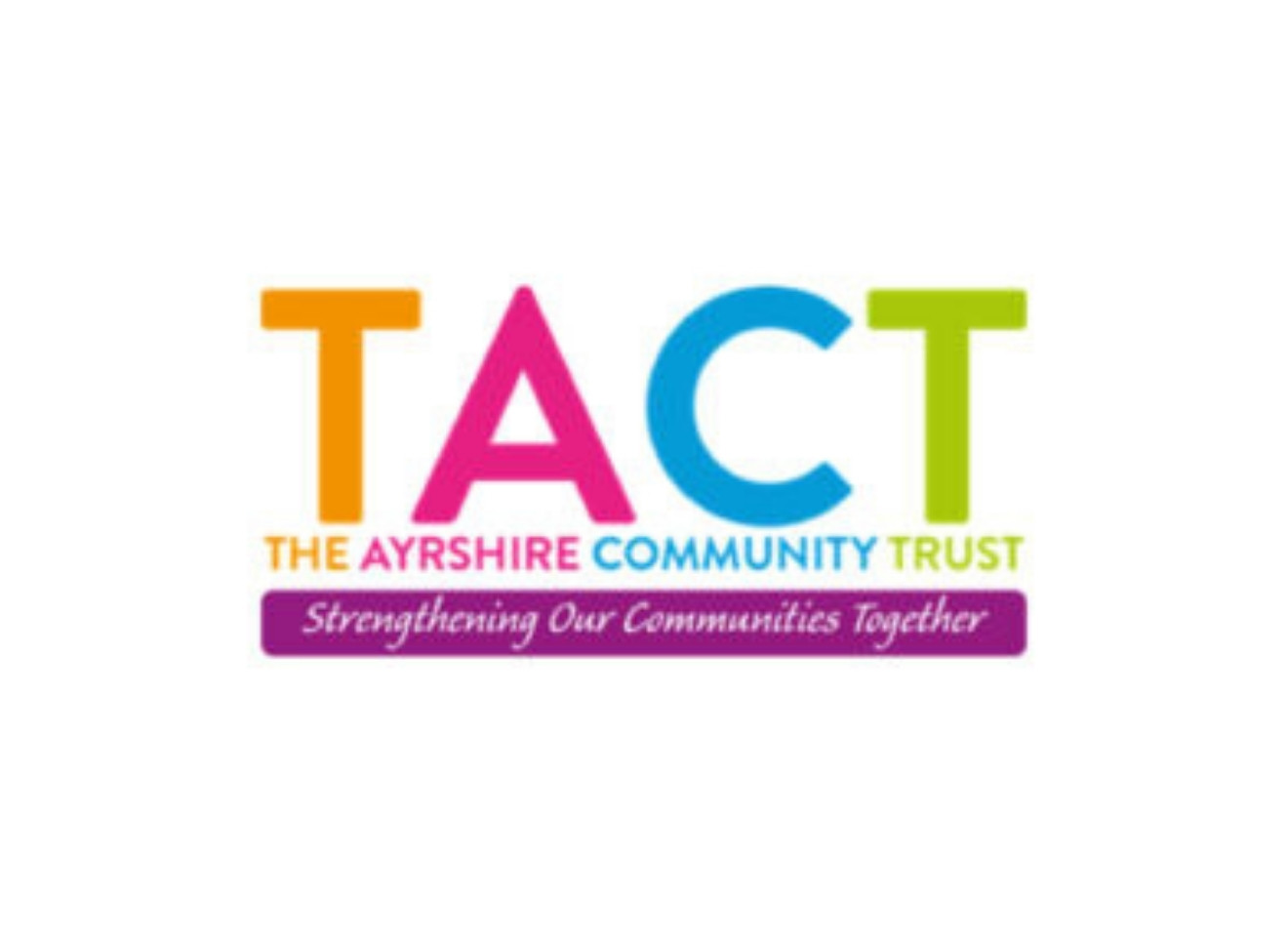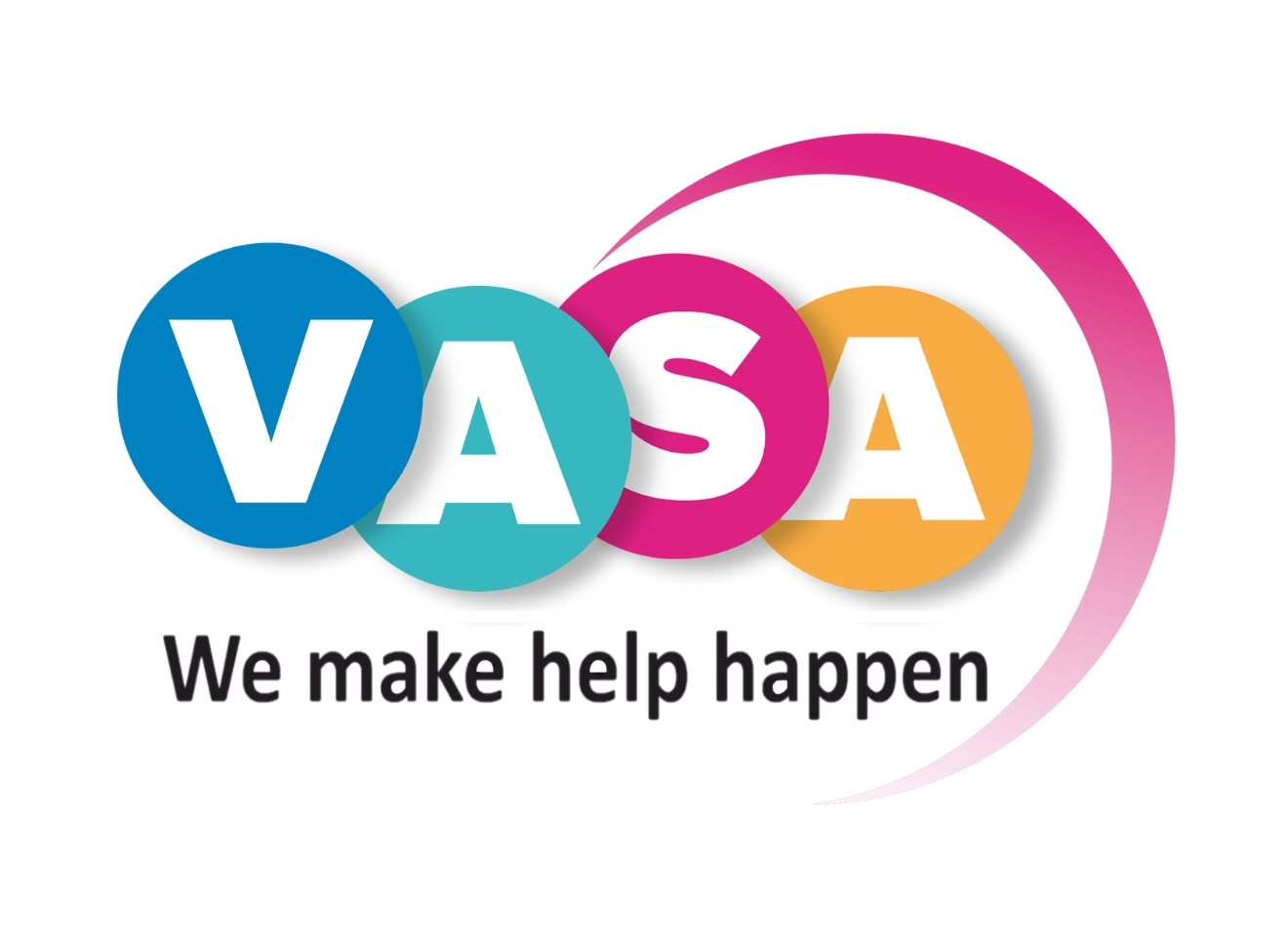 * These organisations operate as the Third Sector Interface bodies for East, North and South Ayrshire respectively.