Community Justice Ayrshire Partnership Governance
The Community Justice Ayrshire Board reports directly to each of the three Ayrshire Community Planning Partnership Boards. The Community Planning Partnership Boards also direct and oversee the work of the Community Justice Ayrshire Partnership.
A new structure for the Community Justice Ayrshire Partnership was developed following a review of the operating arrangements in 2021.  The new structure aims to:
Build on existing success and ensure that those who have a stake in community justice feel part of our partnership
Improve links with other strategic groups relating to community justice, through better alignment within Community Planning arrangements
Retain a Pan-Ayrshire approach, whilst enabling specific local issues to be addressed in a more targeted way
Allow for better accountability / reporting of outcomes and oversight of the work of the Partnership by the Board and each Statutory Partner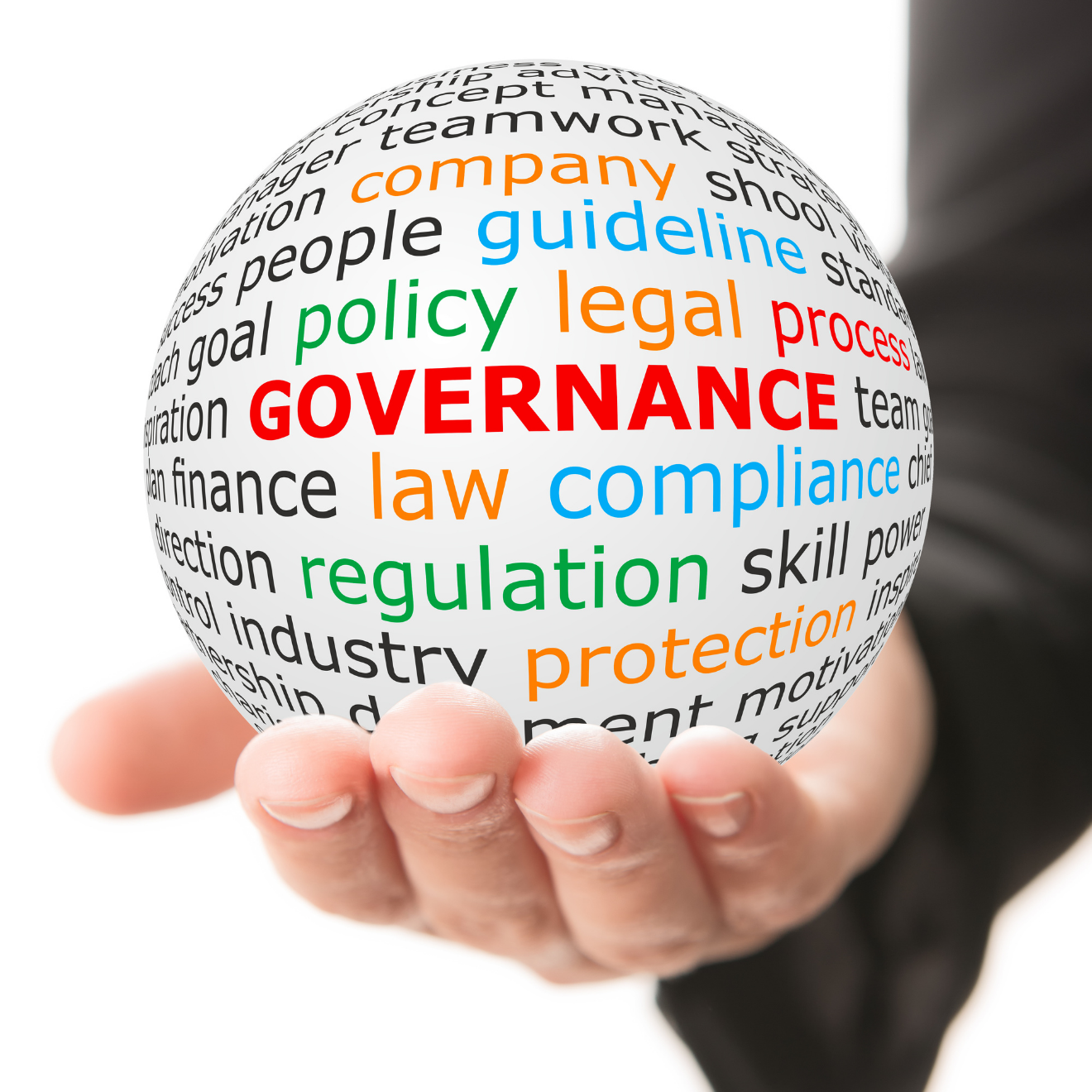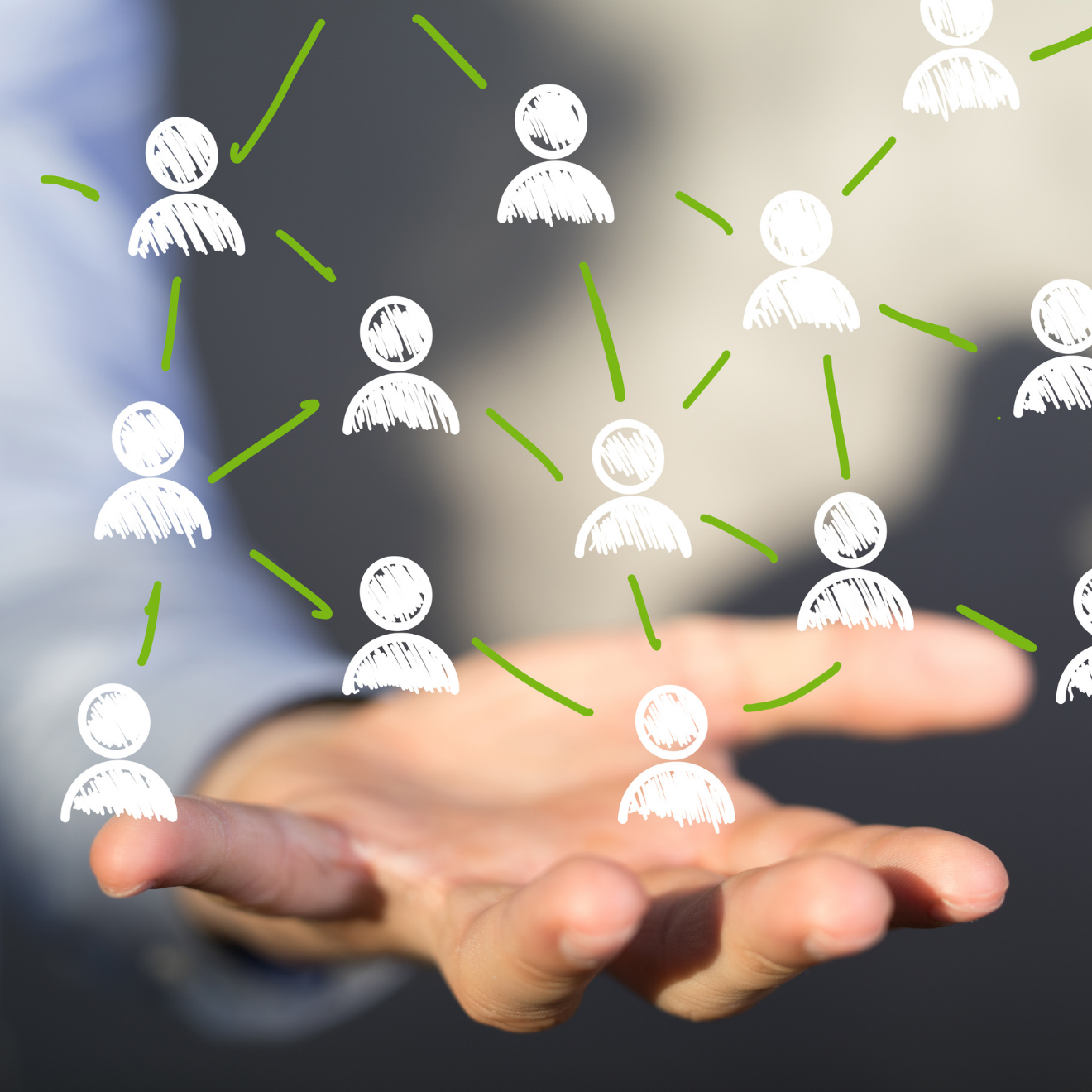 Community Justice Delivery Groups
Three Community Justice Delivery Groups in East, North and South Ayrshire Ayrshire along with a Diversion, Intervention and Alternatives to Custody Delivery Group and a Community Reintegration Delivery Group will support the work of the Community Justice Ayrshire Board.  These groups will report into and be directed and overseen by the Community Justice Ayrshire Board.
Whilst the Community Justice Delivery Groups will connect with each Community Planning Partnerships local arrangements, it is recognised that community justice is a cross-cutting issue, and they will therefore also proactively link with other community planning priorities and groups.