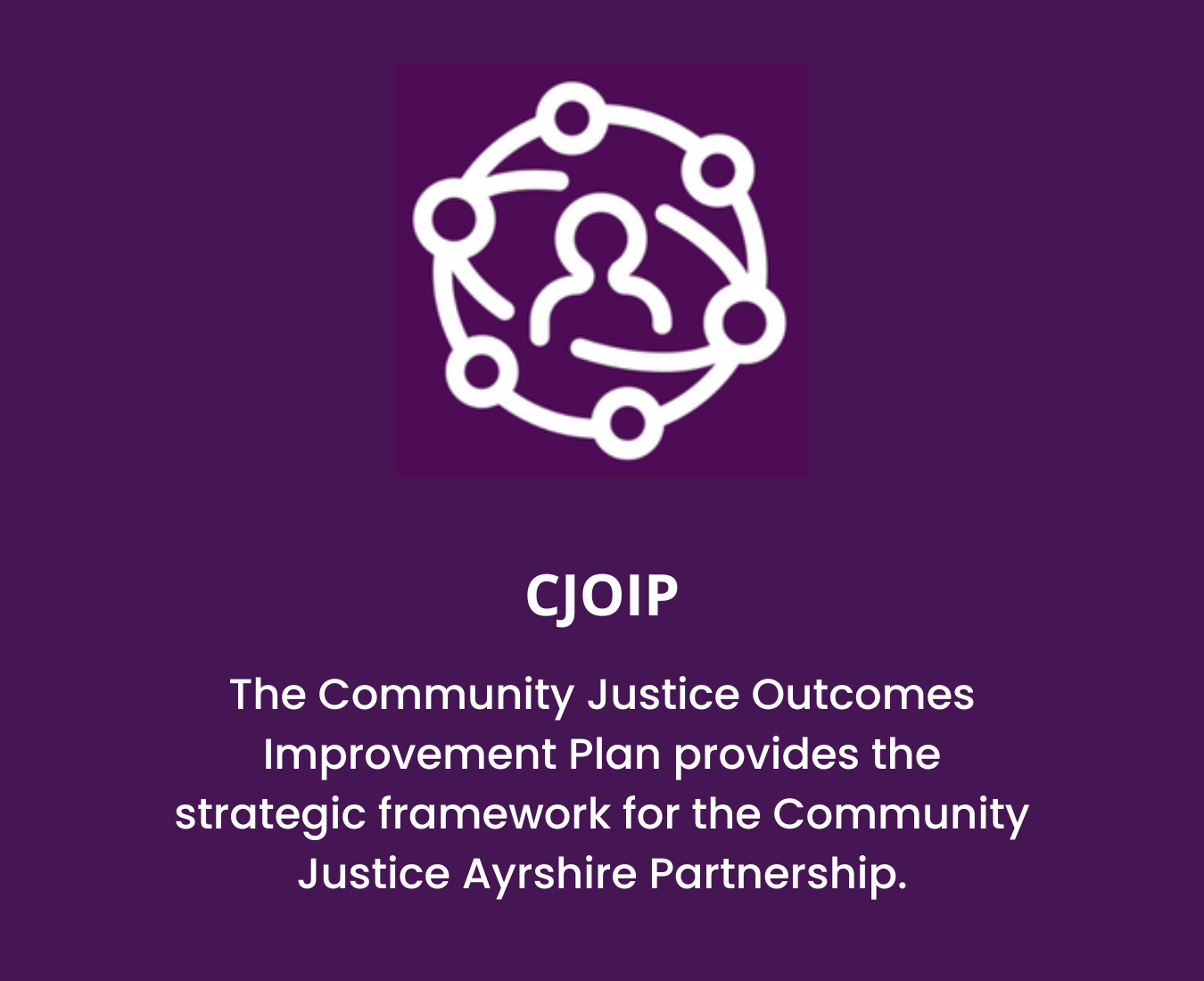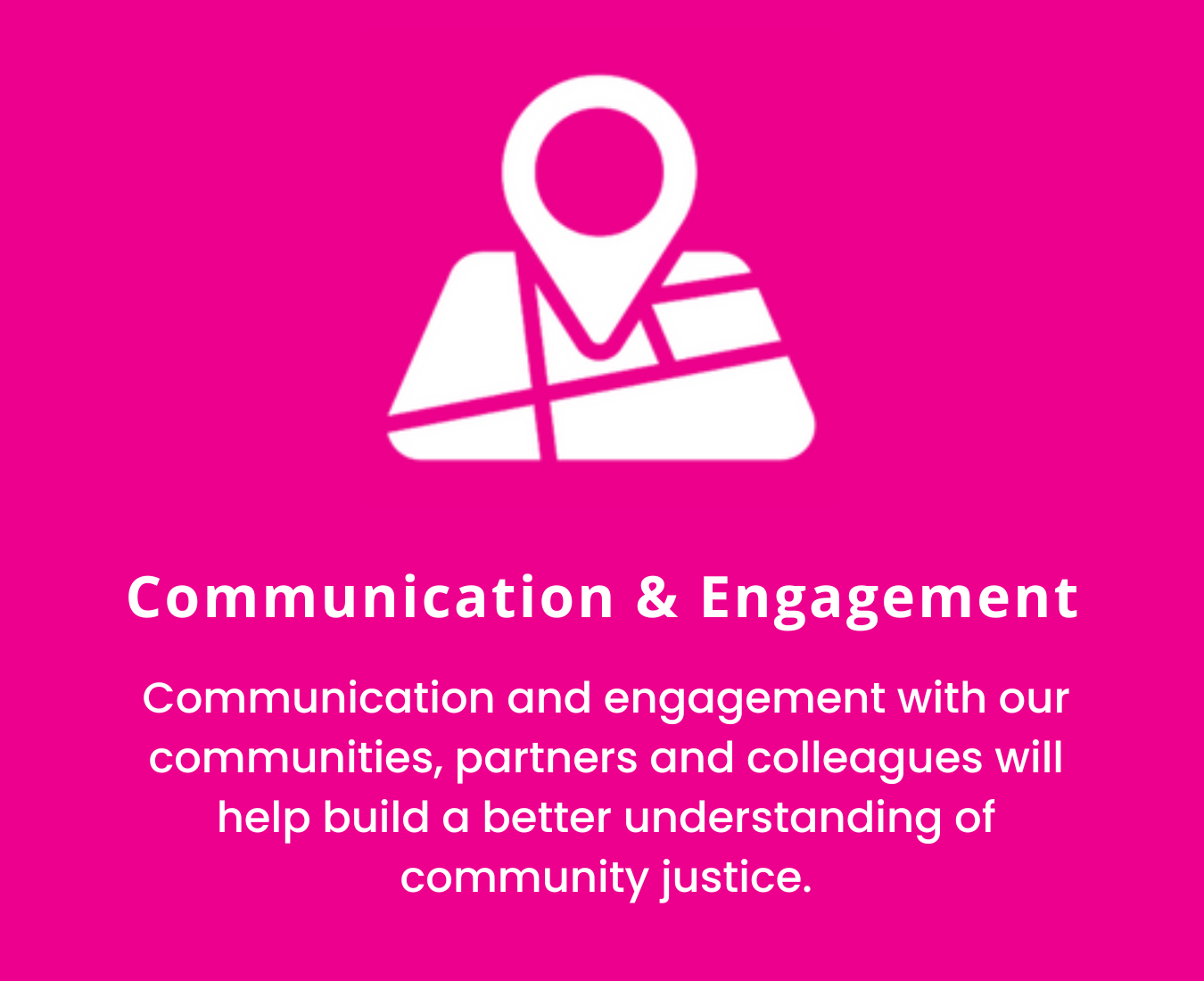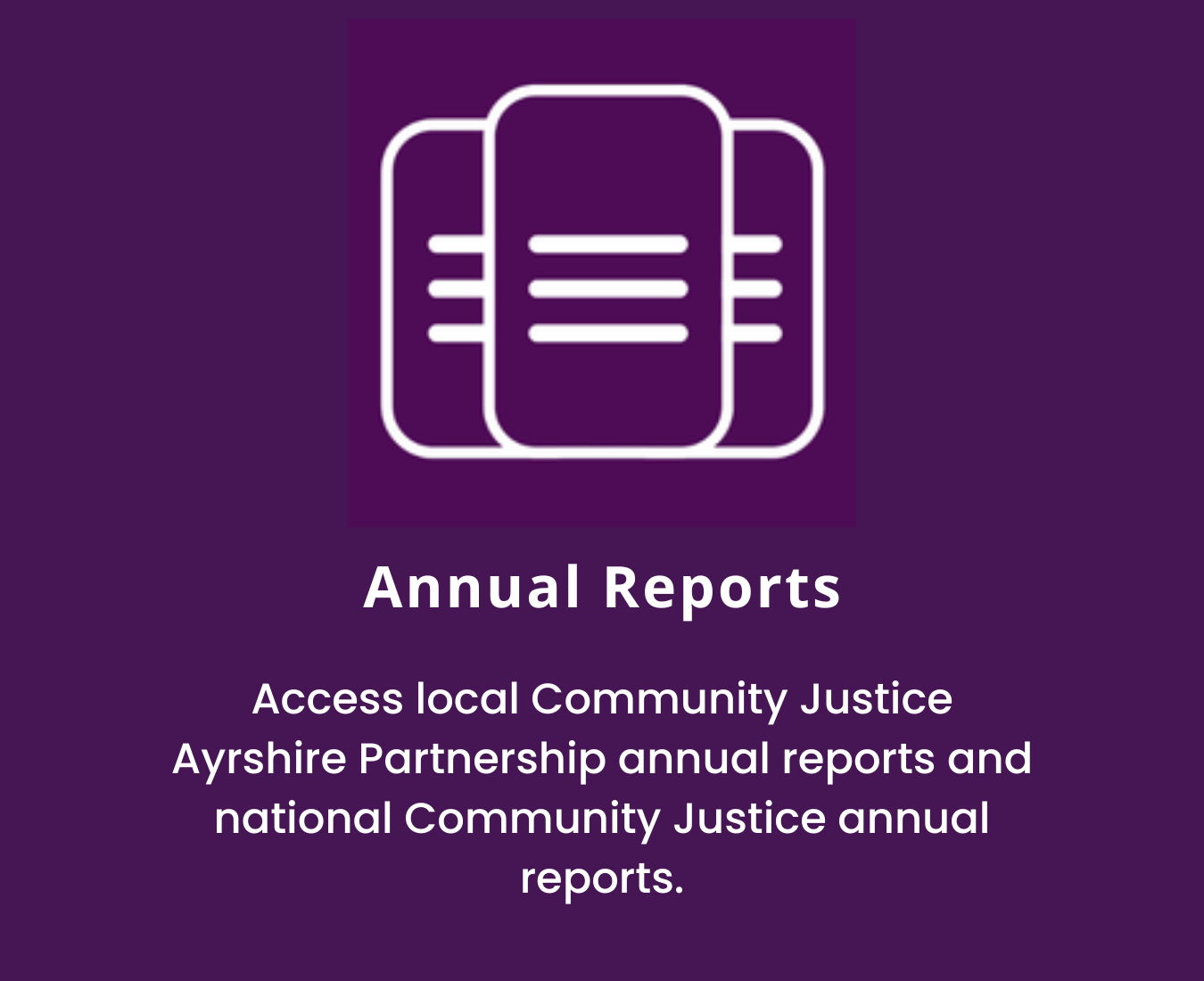 Find out about the range of resources available and initiatives in place across the Community Justice Ayrshire Partnership through our various work streams.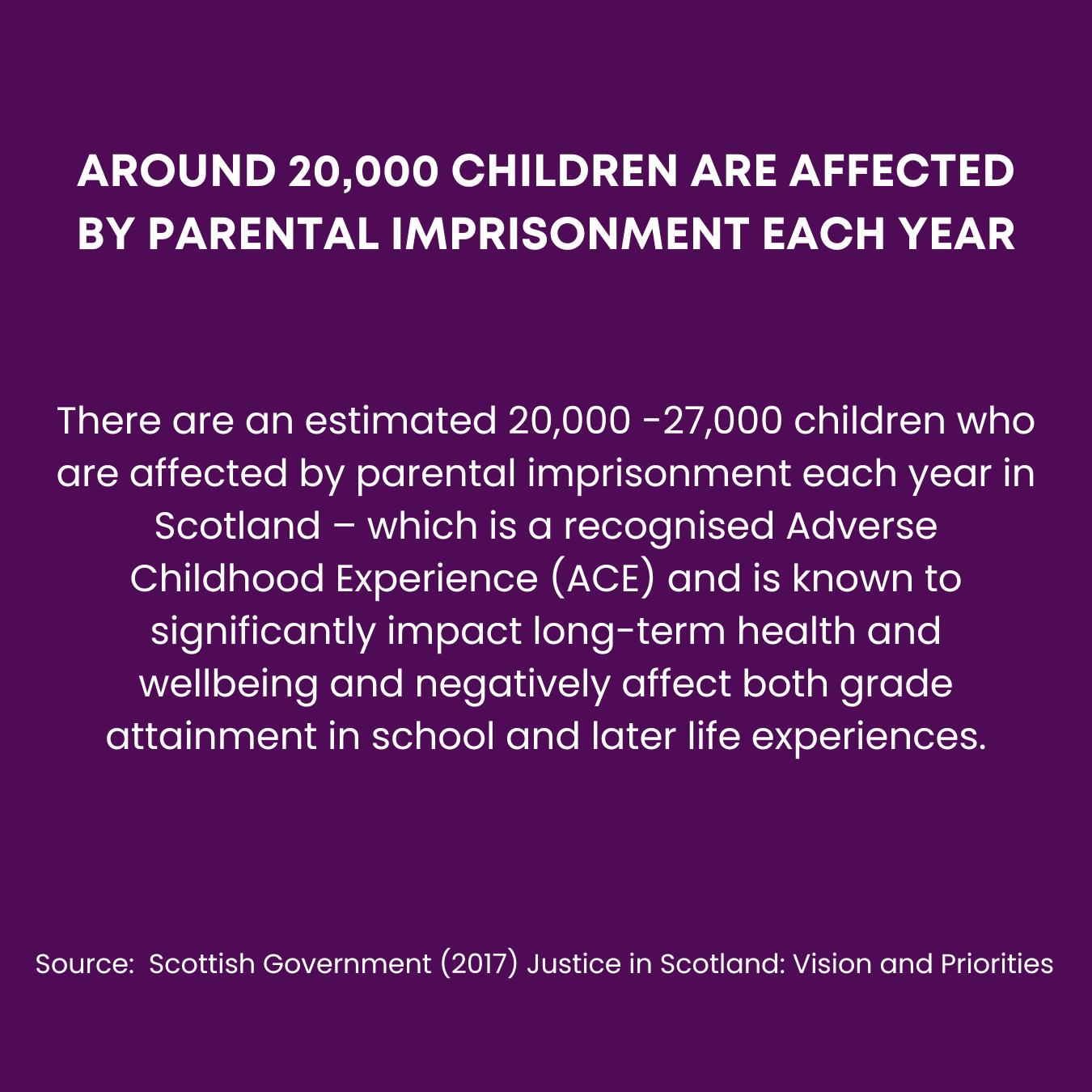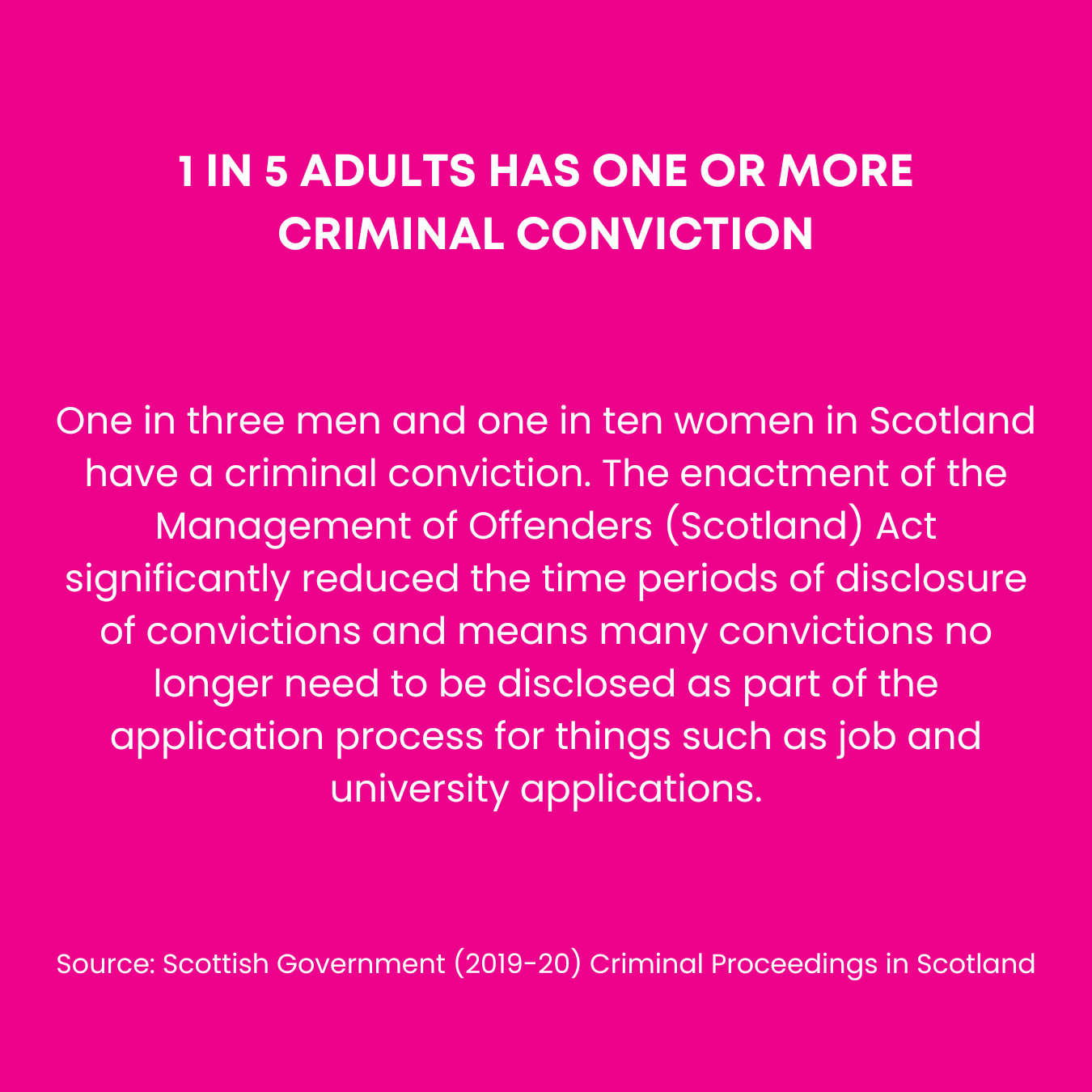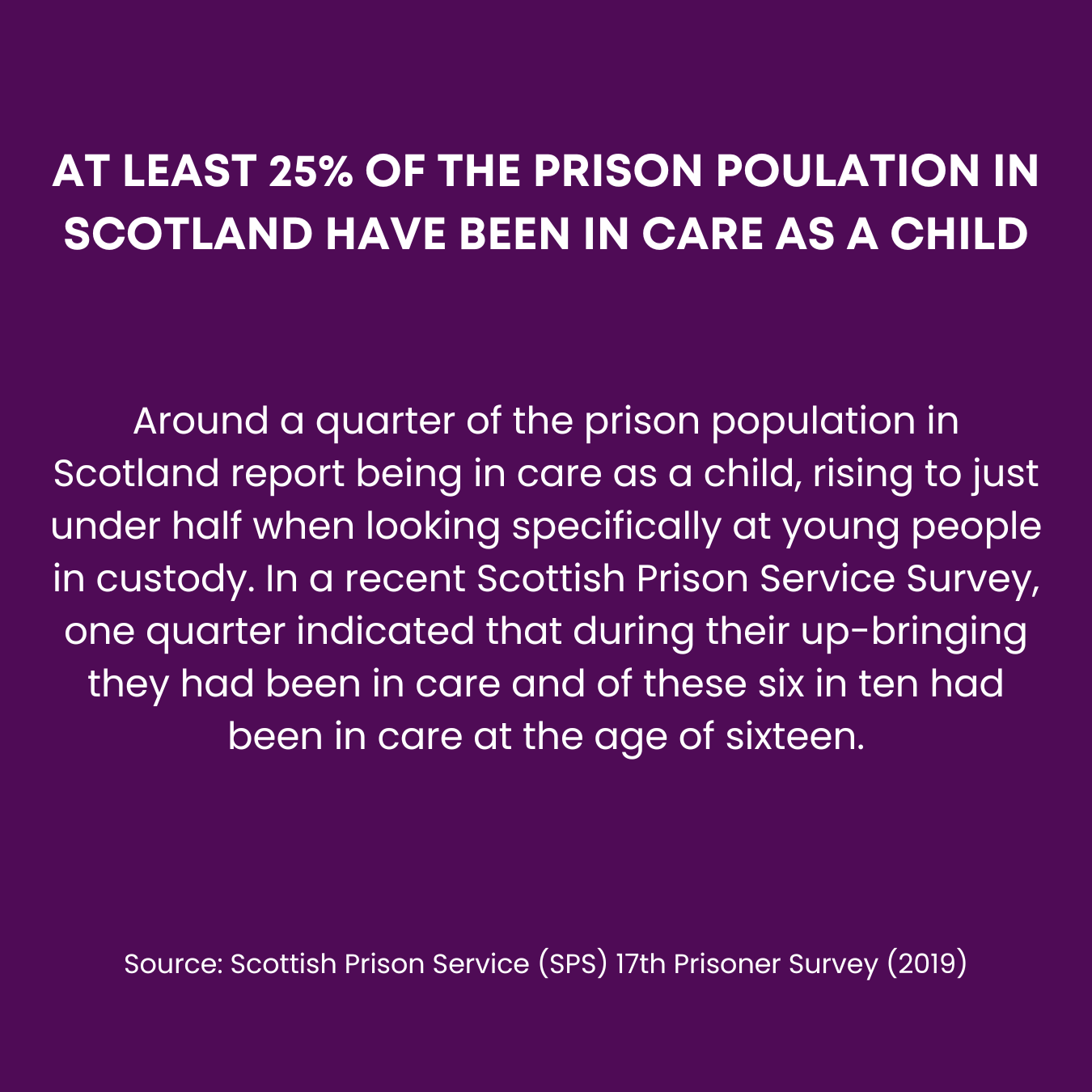 LOCAL AND NATIONAL EVENTS
Access our calendar for further information on a range of local and national training and conference events as well as local community events. 
Read the latest local and national community justice news 
North Ayrshire Violence Against Women Partnership have developed a support flyer through their 16 Days of Action Sub Group which…
The Caledonian System is an integrated approach to addressing domestic abuse. It combines a Court mandated programme for men, aimed at changing their behaviour, with support services for women and children.
The October edition of the Safer Communities and Justice Statistics Monthly Data Report is now available and can be found on…