Community Justice Ayrshire Partnership Conference
Wednesday 23 November 2022 at the Park Hotel, Kilmarnock.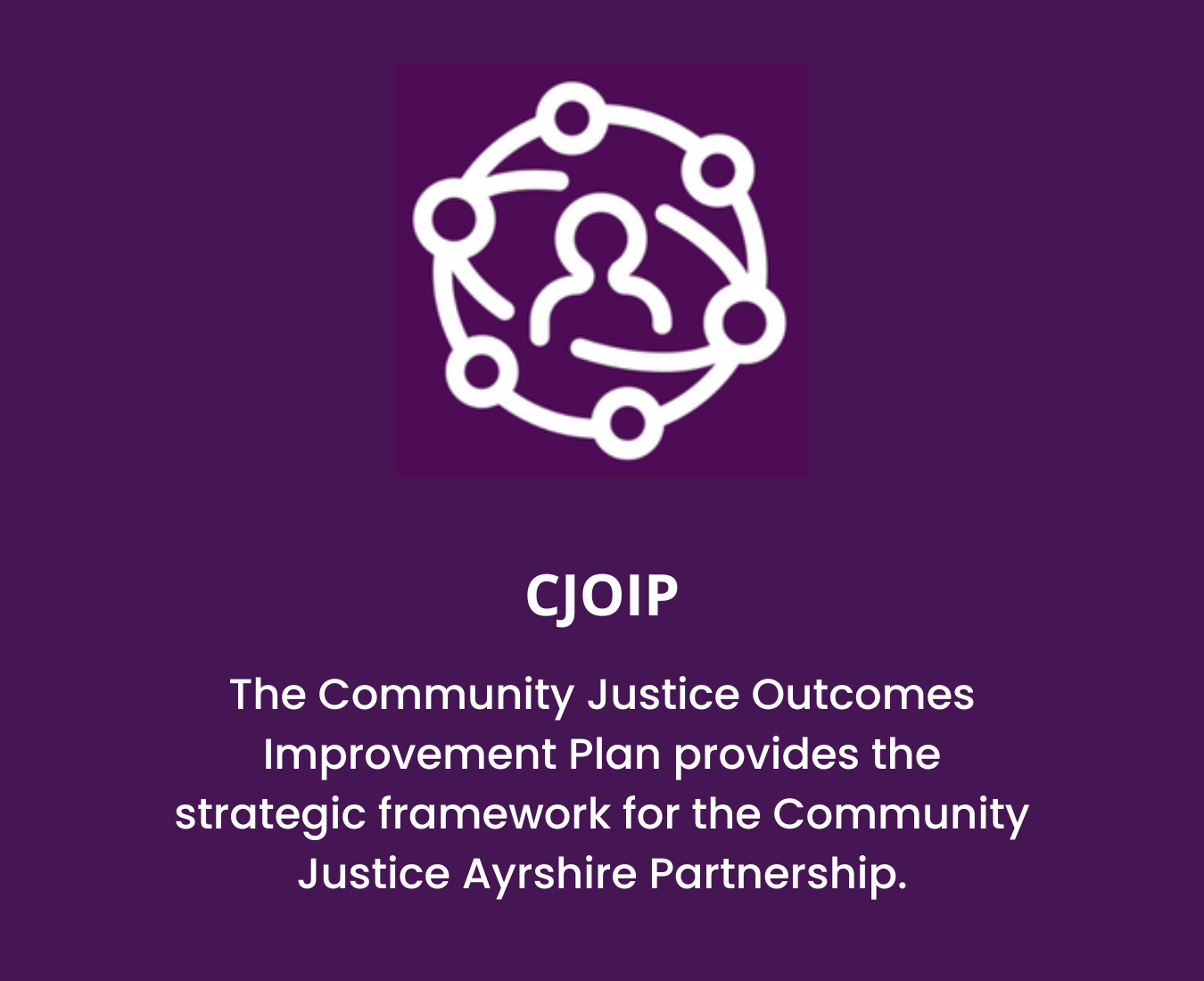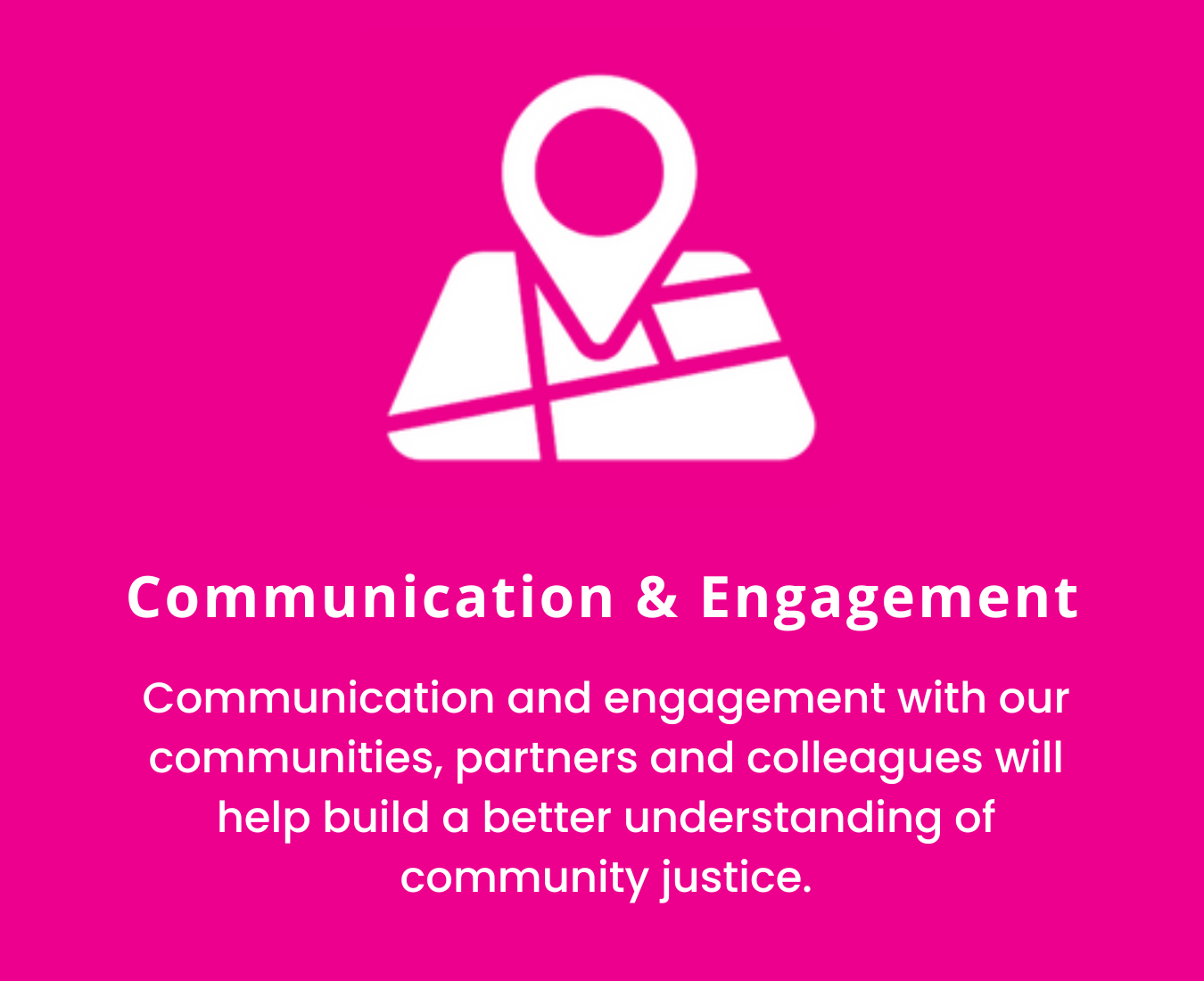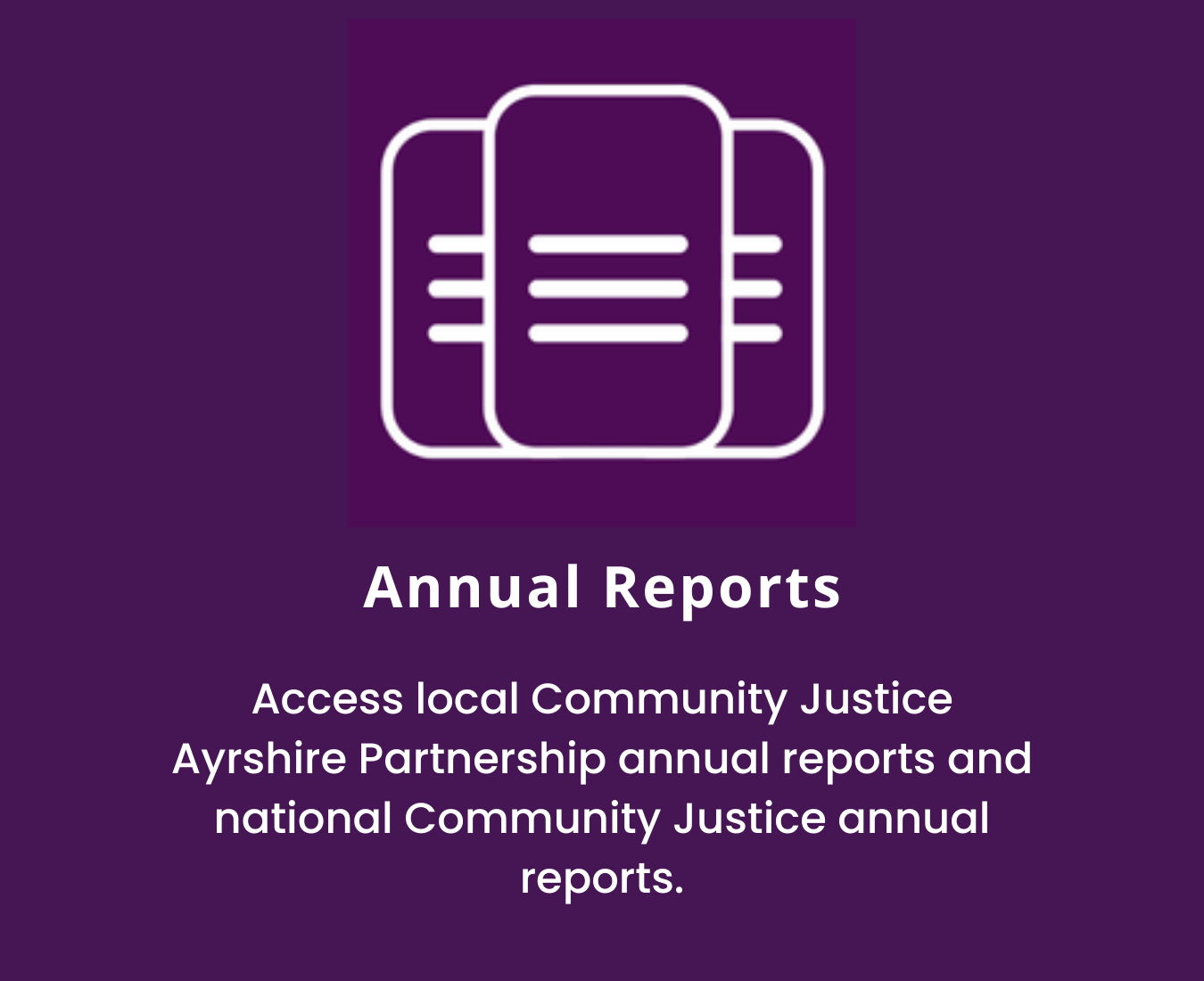 Find out about the range of resources available and initiatives in place across the Community Justice Ayrshire Partnership through our various work streams.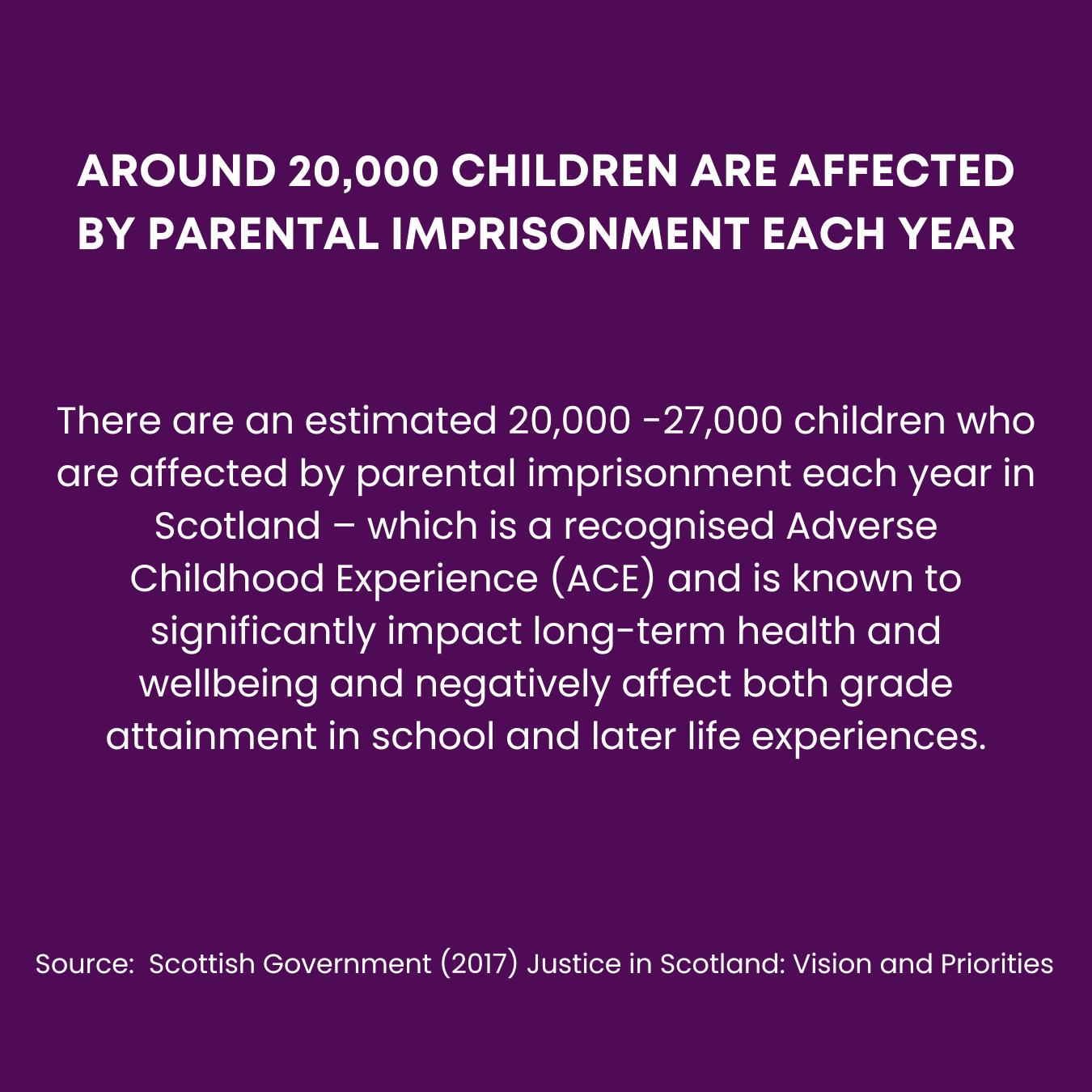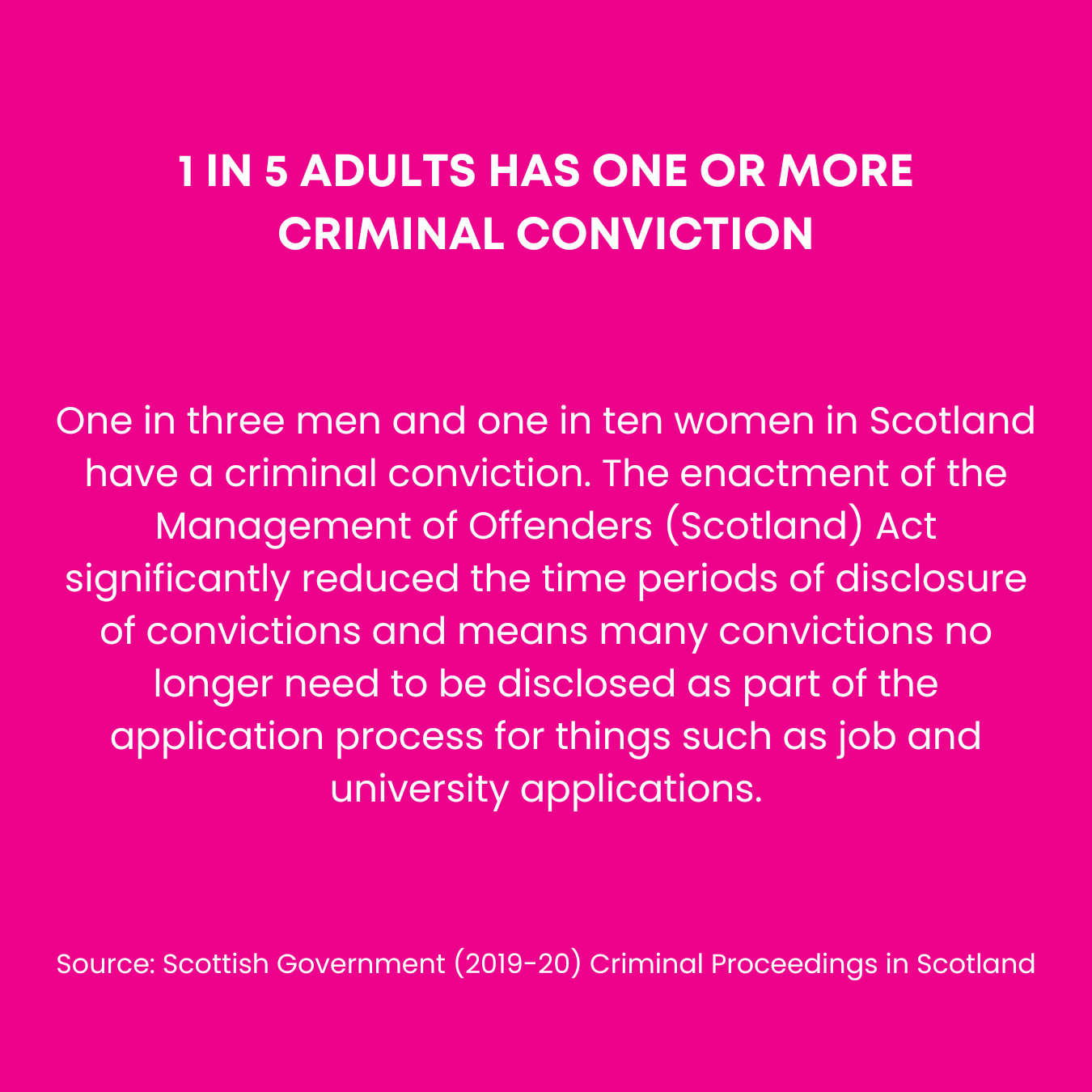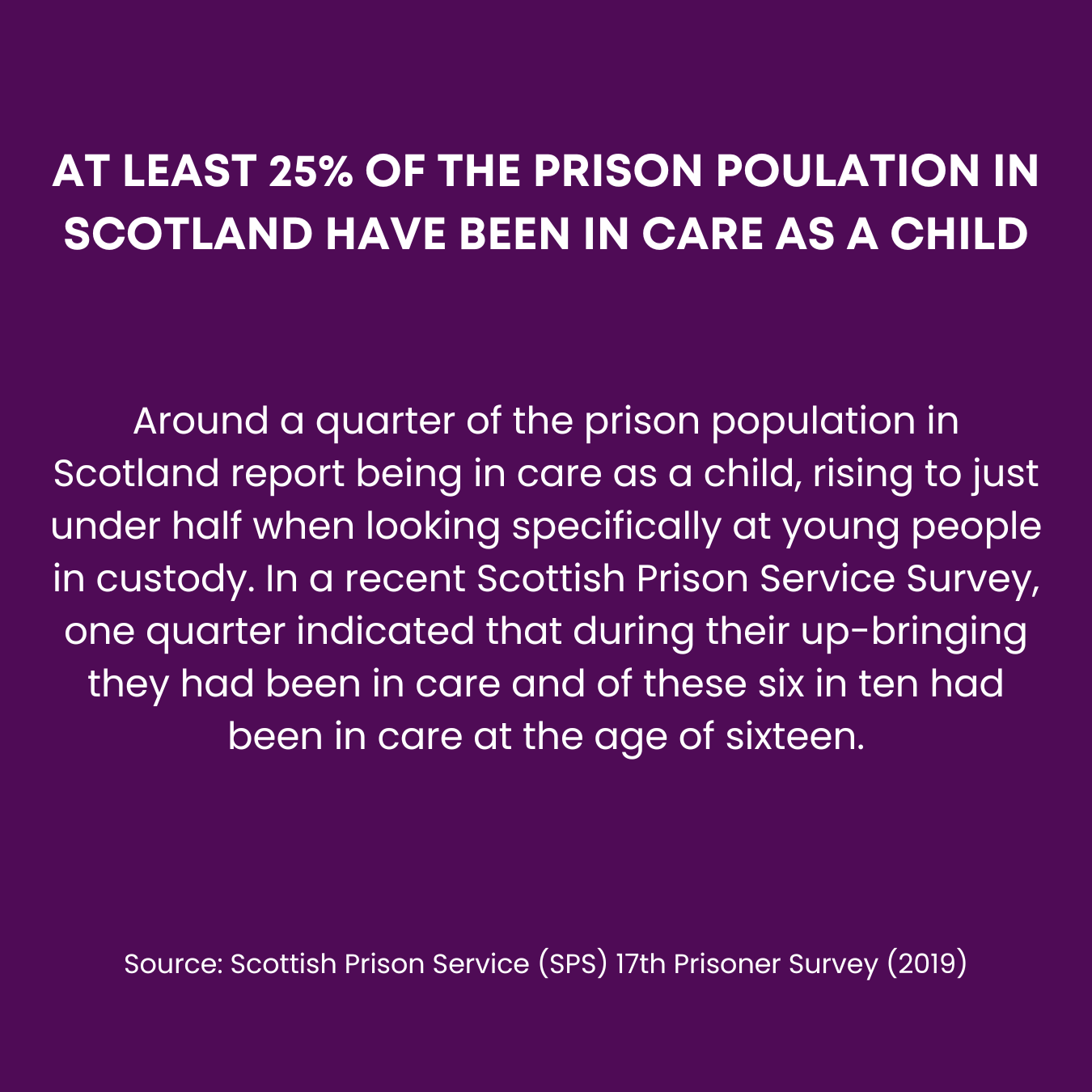 LOCAL AND NATIONAL EVENTS
Access our calendar for further information on a range of local and national training and conference events as well as local community events. 
Read the latest local and national community justice news 
South Ayrshire Women's Aid provide a confidential service that gives information, support and temporary accommodation to women and children who have experienced domestic abuse.
Families Outside is excited to announce their next training dates for September / October 2022. Families Outside training for professionals…
The East Ayrshire Recovery Network was established in February 2020 with the purpose of bringing recovery focused groups across East…