One in three men and one in ten women in Scotland have a criminal conviction. (Source: Scottish Government (2019-20) Criminal Proceedings in Scotland)
Being locked out of employment by a criminal record creates multi-facetted social and integration problems.
The passing of the Management of Offenders (Act) in June 2019 will significantly reduce the time periods of disclosure of convictions and has far reaching implications for improving outcomes for those involved in justice provision.
To help address this the Community Justice Ayrshire Partnership collaborated with Recruit with Conviction to increase the employment opportunities for people with convictions in Ayrshire.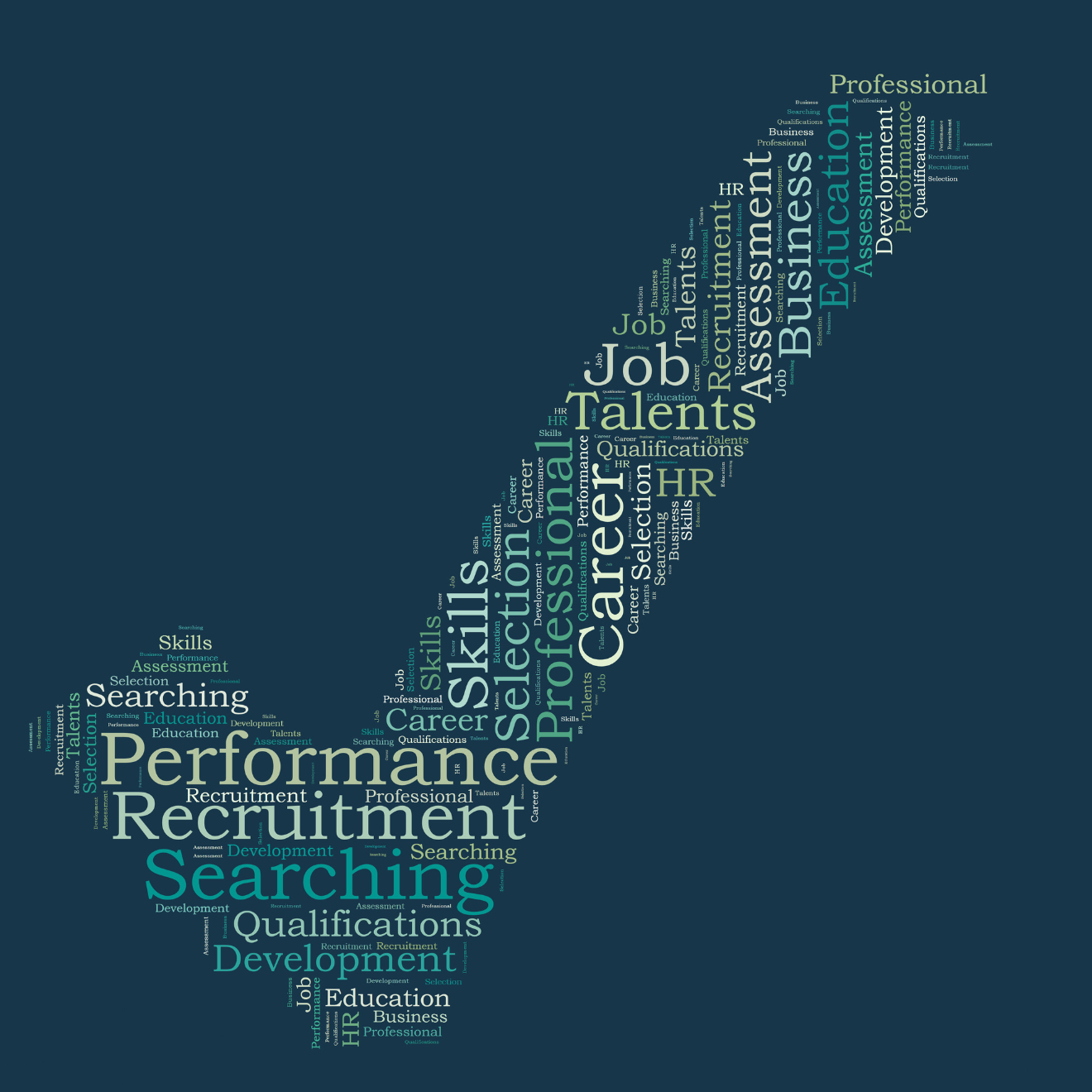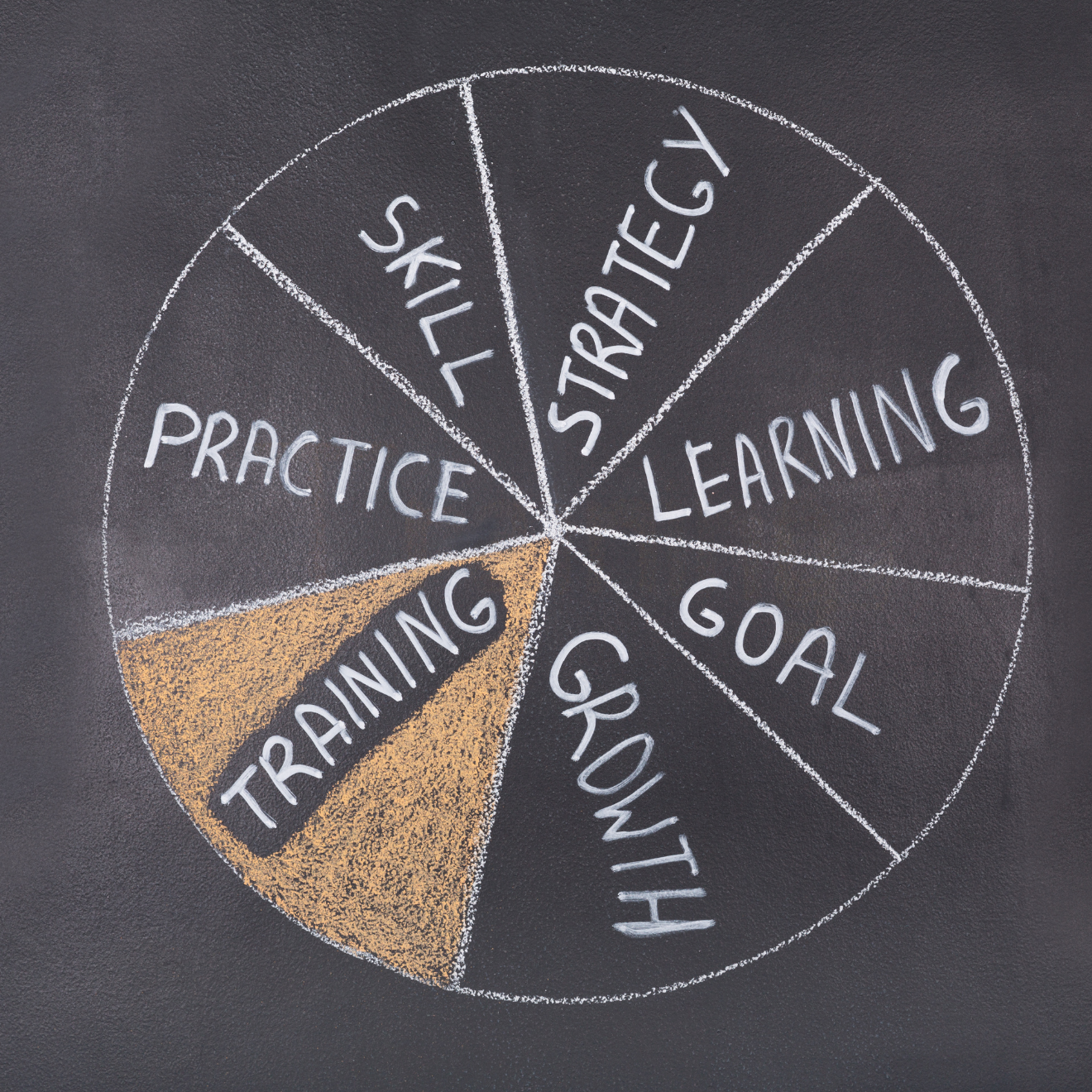 A programme of work has been delivered across the Community Justice Ayrshire Partnership that builds on work undertaken across the individual local authorities to update understanding, raise awareness, develop knowledge, skills and capacity of recruiters and provider organisations across Ayrshire.
The programme was specifically designed to join up good recruiter practice with good employability practices so that direct relationships can be facilitated and promoted.
The Recruit With Conviction model is built on a cascading communication technique. Influencing decision makers first then maximising the opportunities to make an impact.
A number of workshops were available within the programme:
Apply With Conviction
Specialists Management of Offenders
Recruit With Conviction Diversity training
Employer Benefits of Management of Offenders Development session
Recruit With Conviction Ambassador Network events
Scottish Fire and Rescue Service
Following the success of training with employability staff, the Scottish Fire and Rescue Service were keen to work with Recruit with Conviction to look at their own recruitment policies and practices and identify how they could adapt these to take a more positive approach to employing people with previous convictions.
Scottish Fire and Rescue Service agreed to take forward a training programme for recruiting managers to provide information around disclosure, recent changes to the Management of Offenders Act and challenge the stigma around recruiting people with convictions. To strengthen the approach, additional support was received to adapt recruitment policies and provide key messaging around community justice to Scottish Fire and Rescue Service colleagues.
A Partnership event was held in November 2021 to highlight the key changes made by Scottish Fire and Rescue Service to their recruiting processes in Ayrshire and raise the work as an area of good practice to influence others. The event looked to encourage local businesses to consider the benefits of employing people with convictions and included a range of speakers followed by dedicated workshops to encourage discussion.
Feedback from Scottish Fire and Rescue Service recruiting managers has been extremely positive.  The recruitment process for retained firefighters in Ayrshire has now been changed to allow the use of disclosure letters to enable applicants to explain their conviction and show how they have moved on with their lives.
Scottish Fire and Rescue Service in Ayrshire have also begun a communications campaign to highlight that they are 'inclusive' employers and highlight that having a conviction does not necessarily stop you joining the service, with the aim of encouraging more people with convictions to apply.
Ambassadors for Recruiting with Convictions
To keep momentum going following the success of the training and the local event, the three Elected Member representatives on the Community Justice Ayrshire Partnership Board agreed to take a motion to their respective Councils to become 'Ambassadors for Recruiting with Convictions'.
All three local authorities have now agreed to become Ambassadors for Recruiting With Convictions following Motions to Council.  Local authorities will support and promote safe and sustainable employment for people with convictions in their workplace and will seek to influence other workplaces.
If you would like further information then please do not hesitate to get in touch.